Client: Out Of Office

Service: Brand Identity, Design System, Motion, Social Media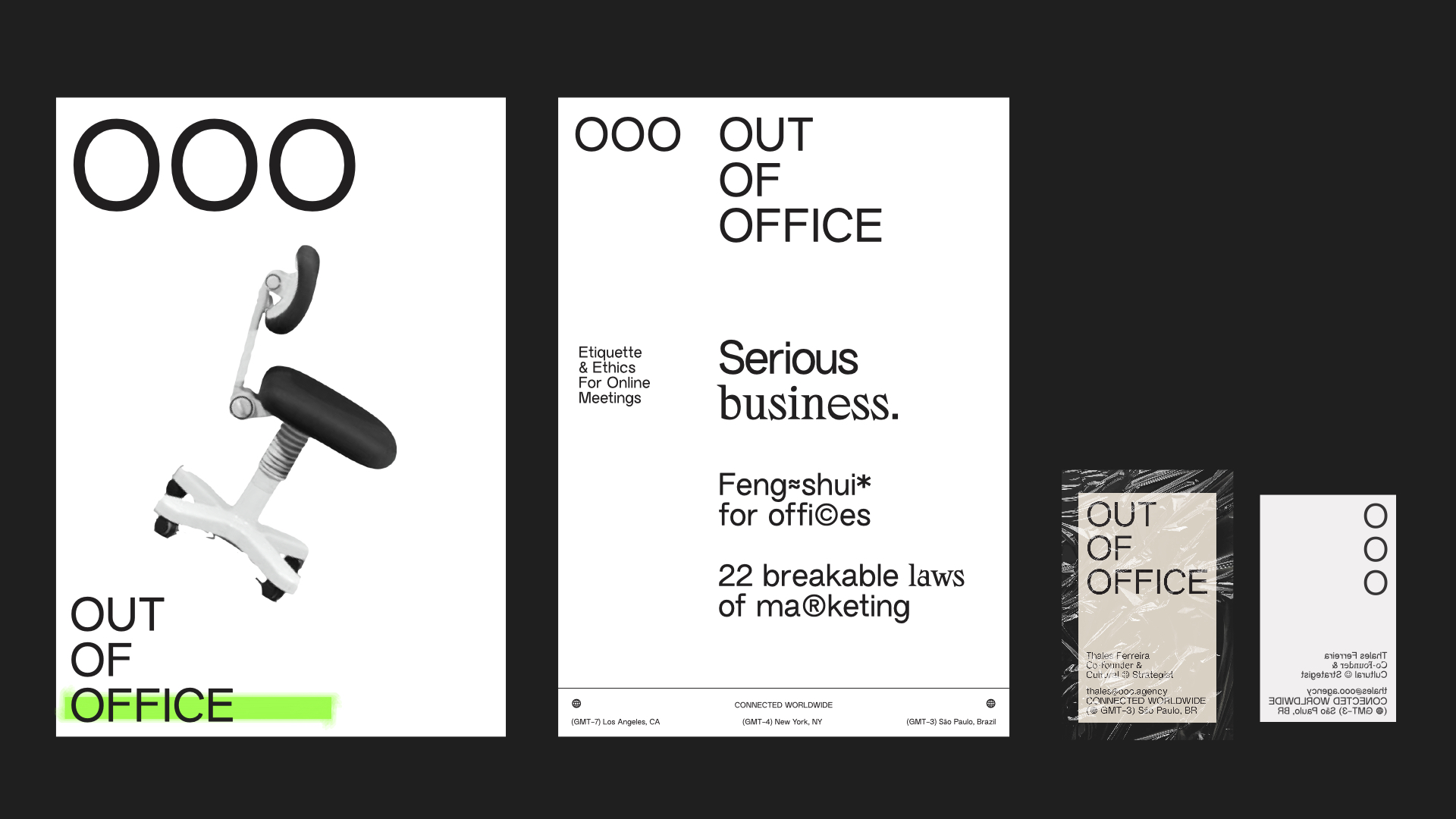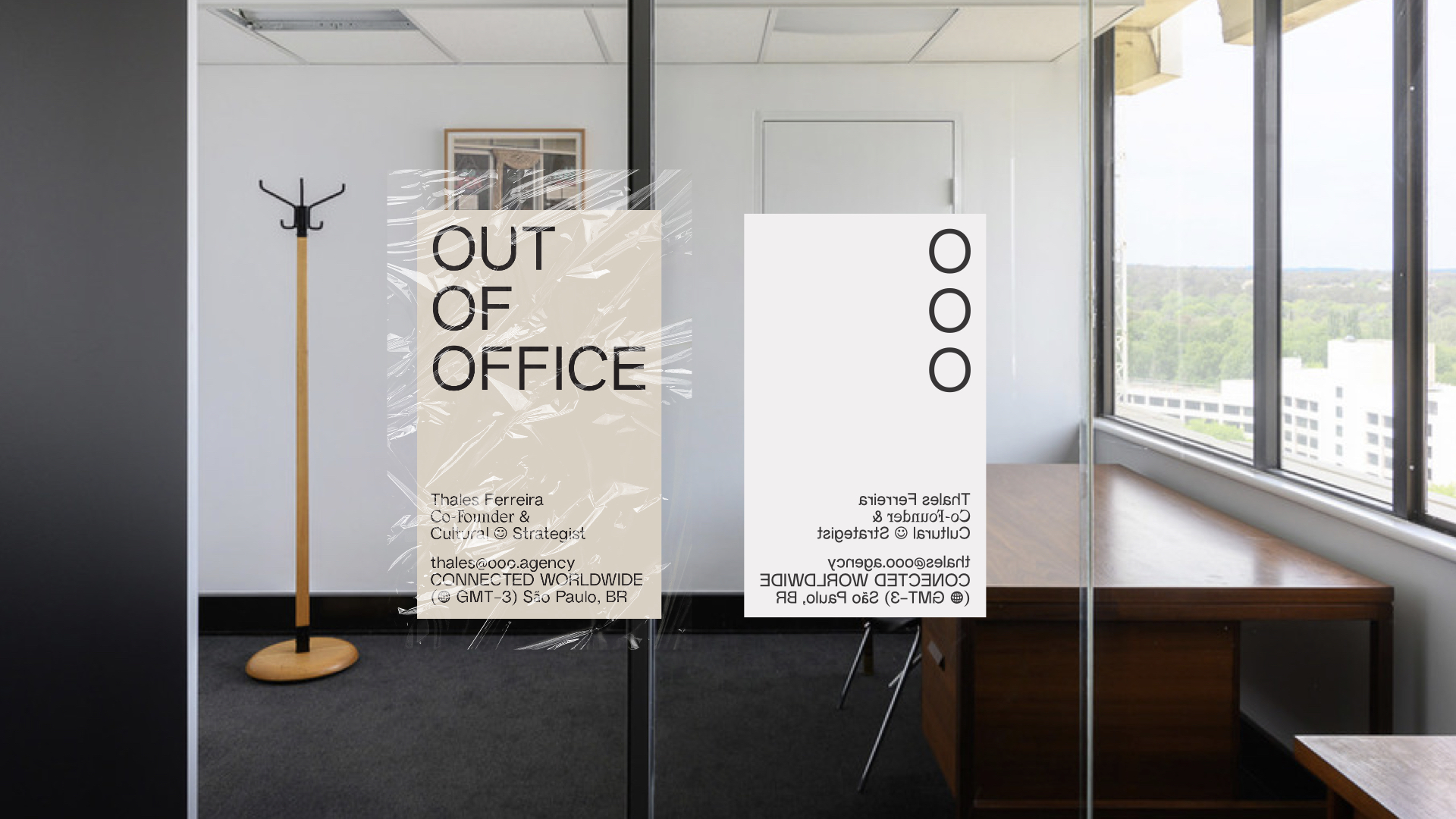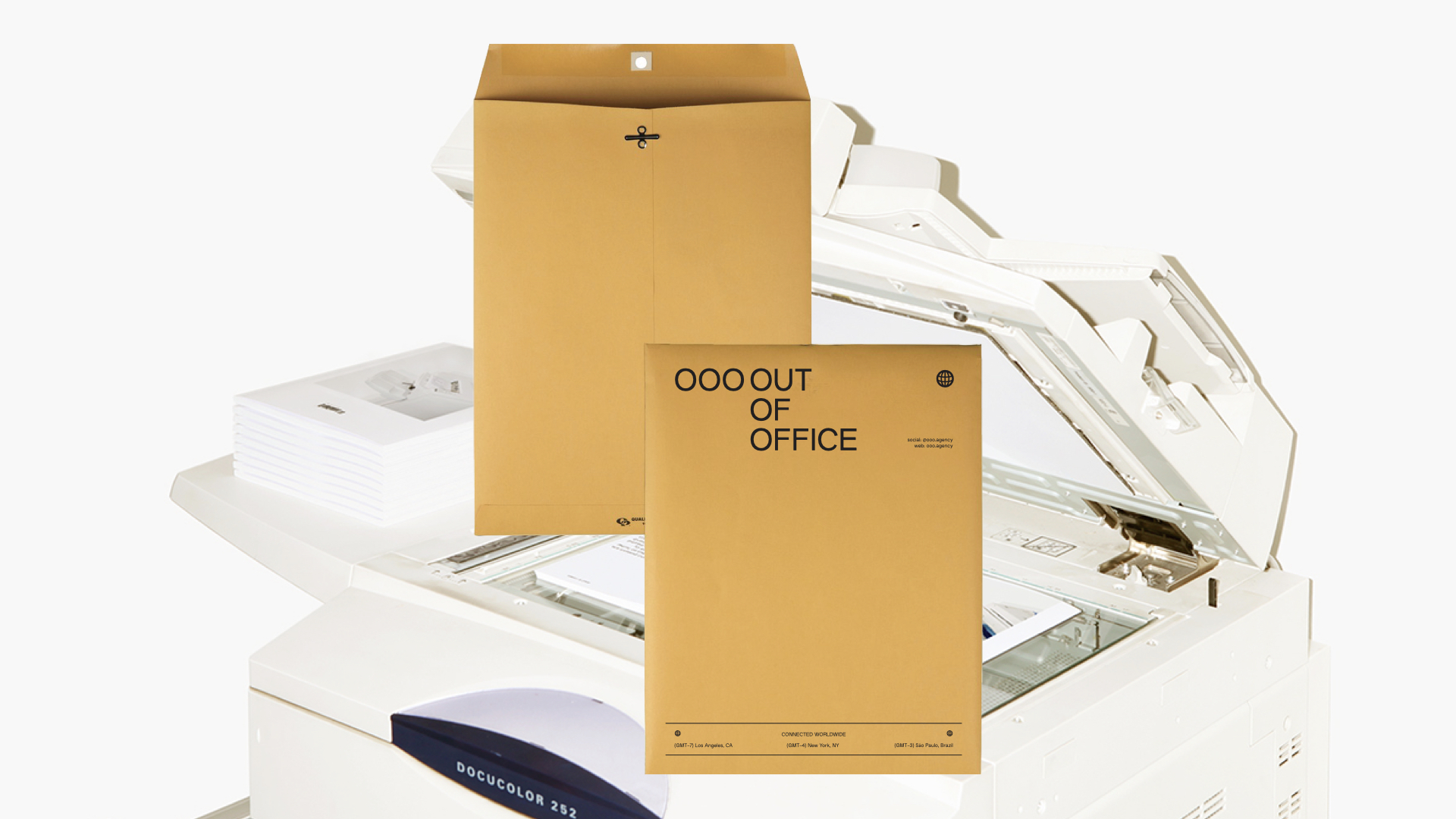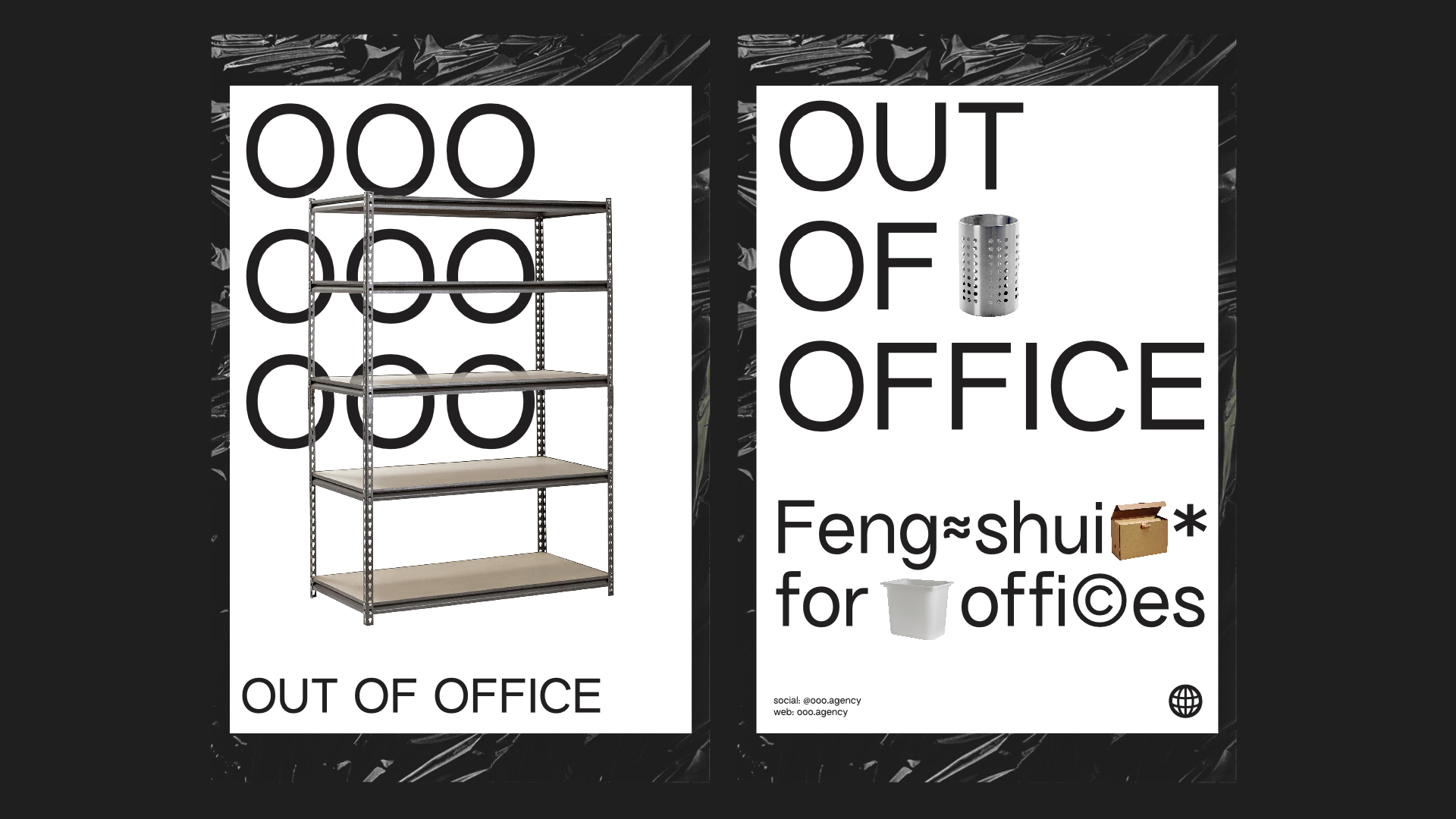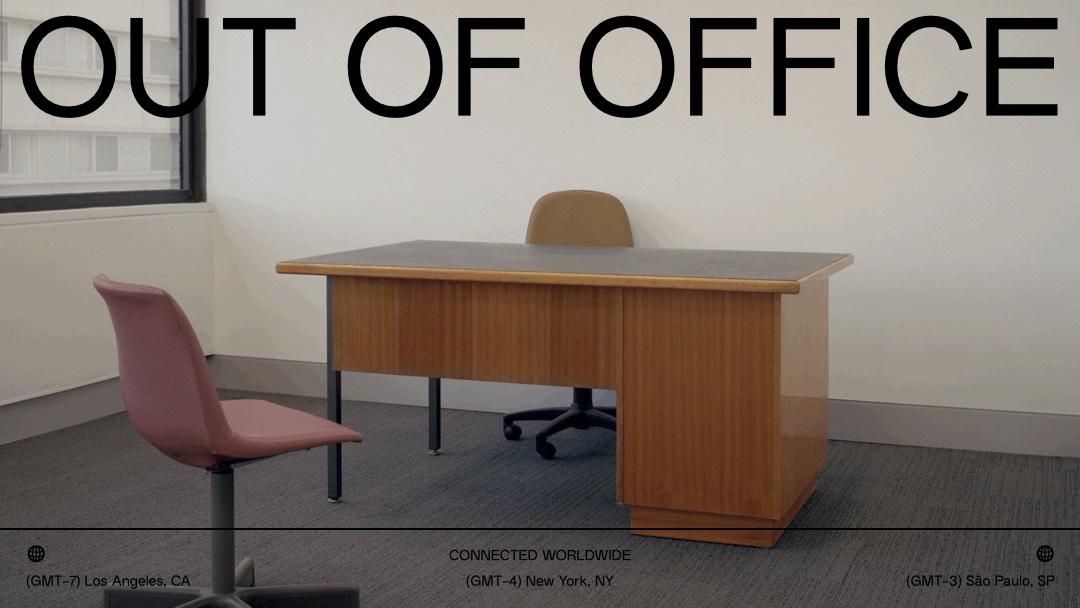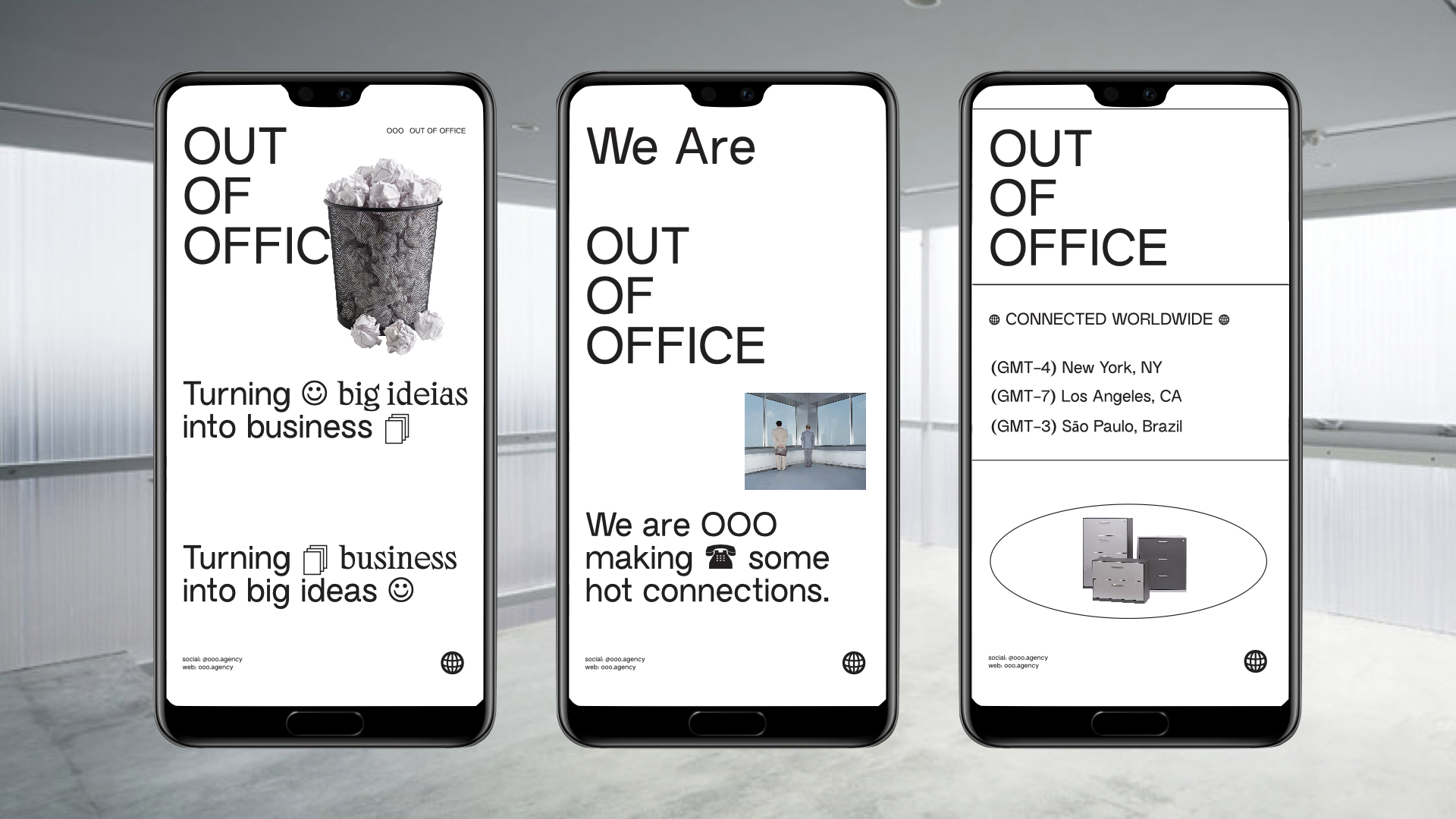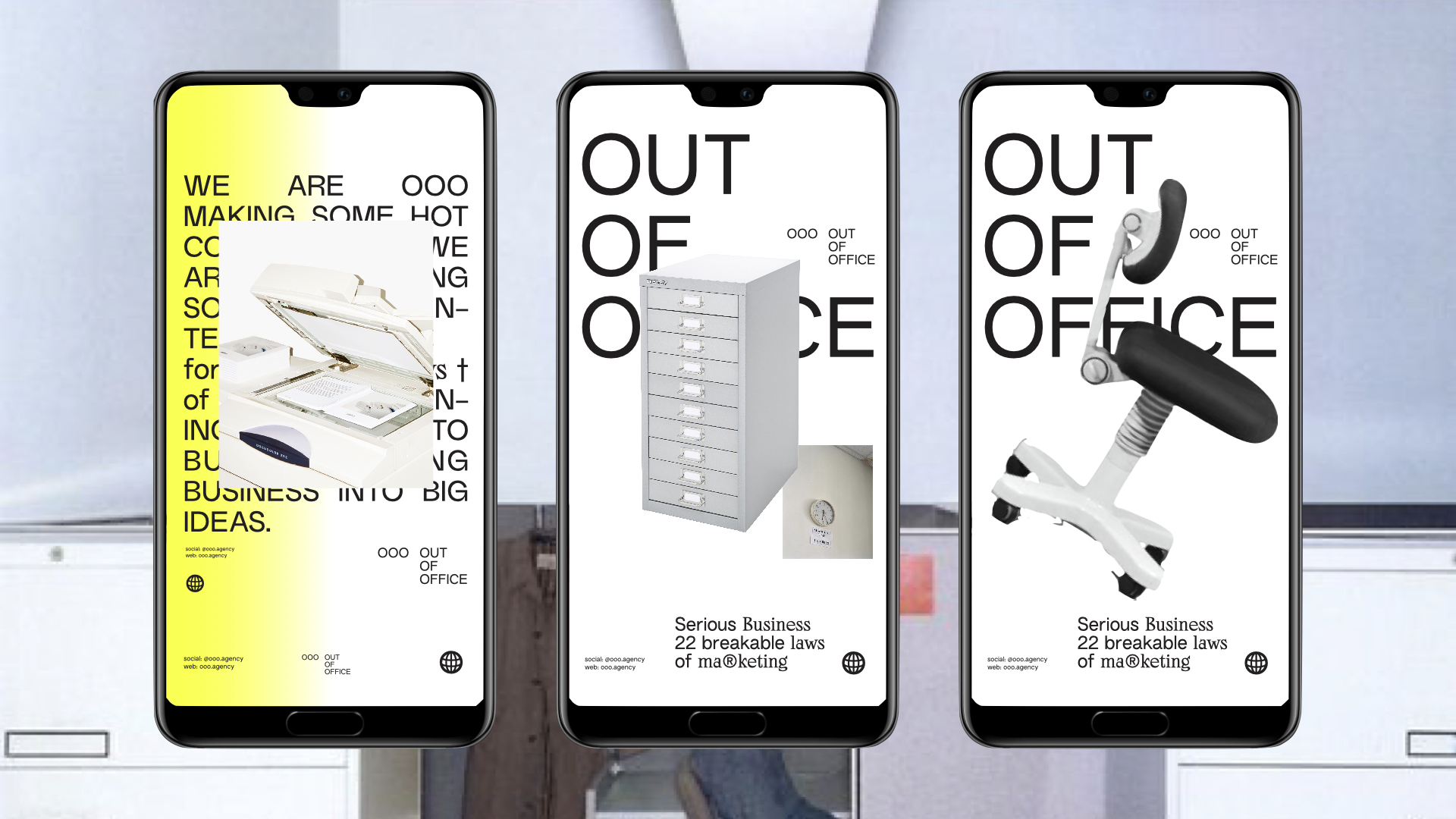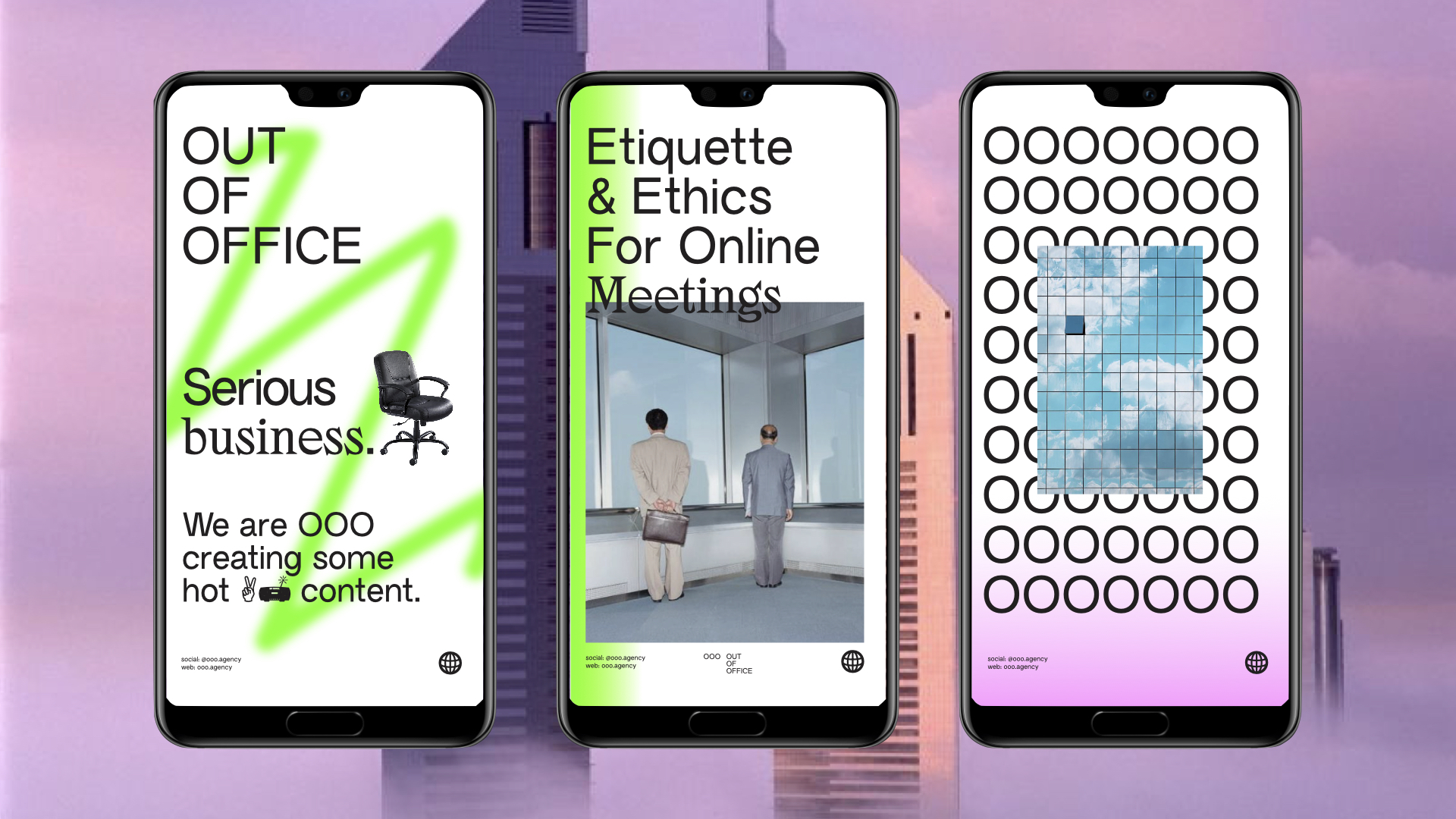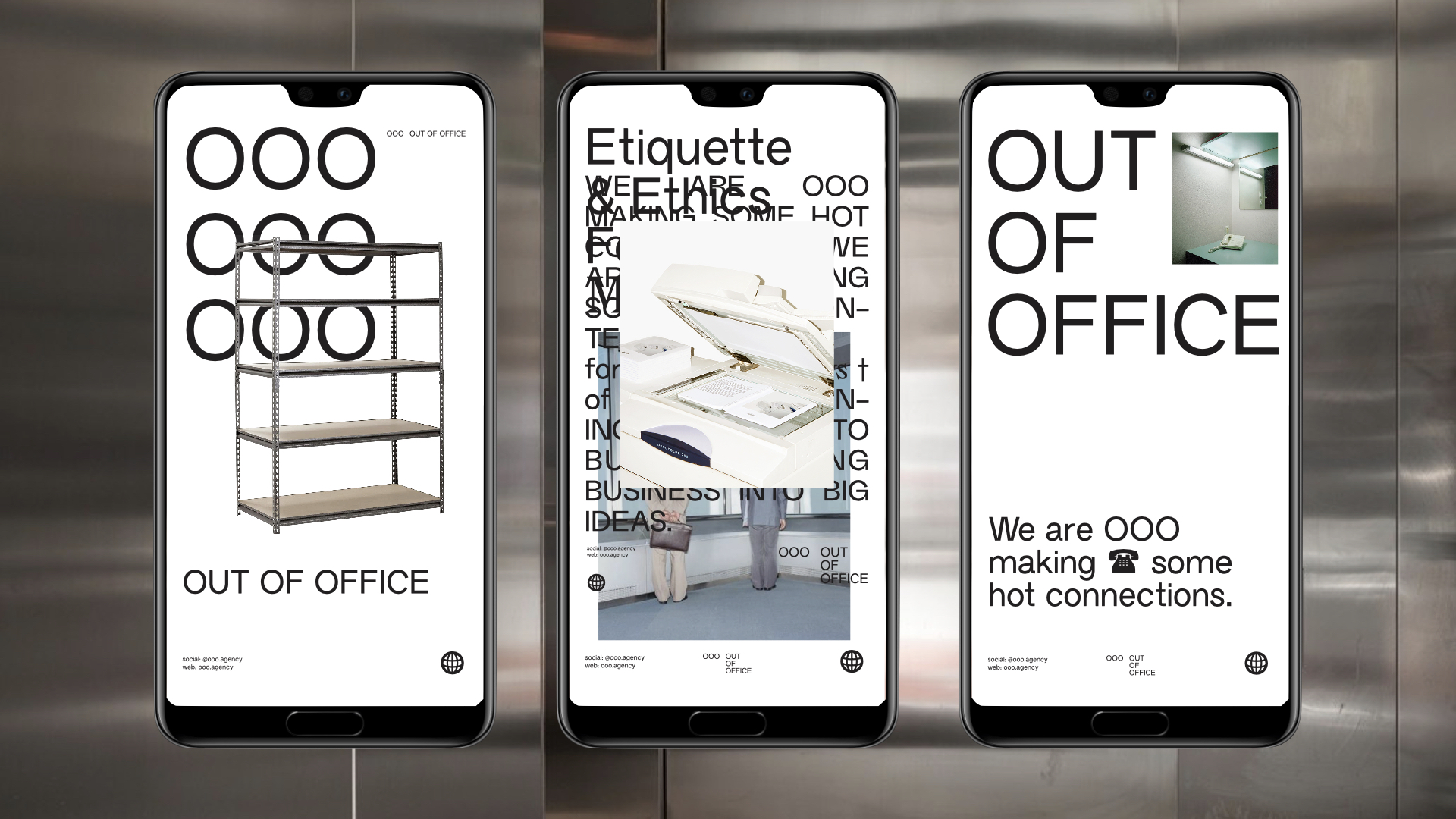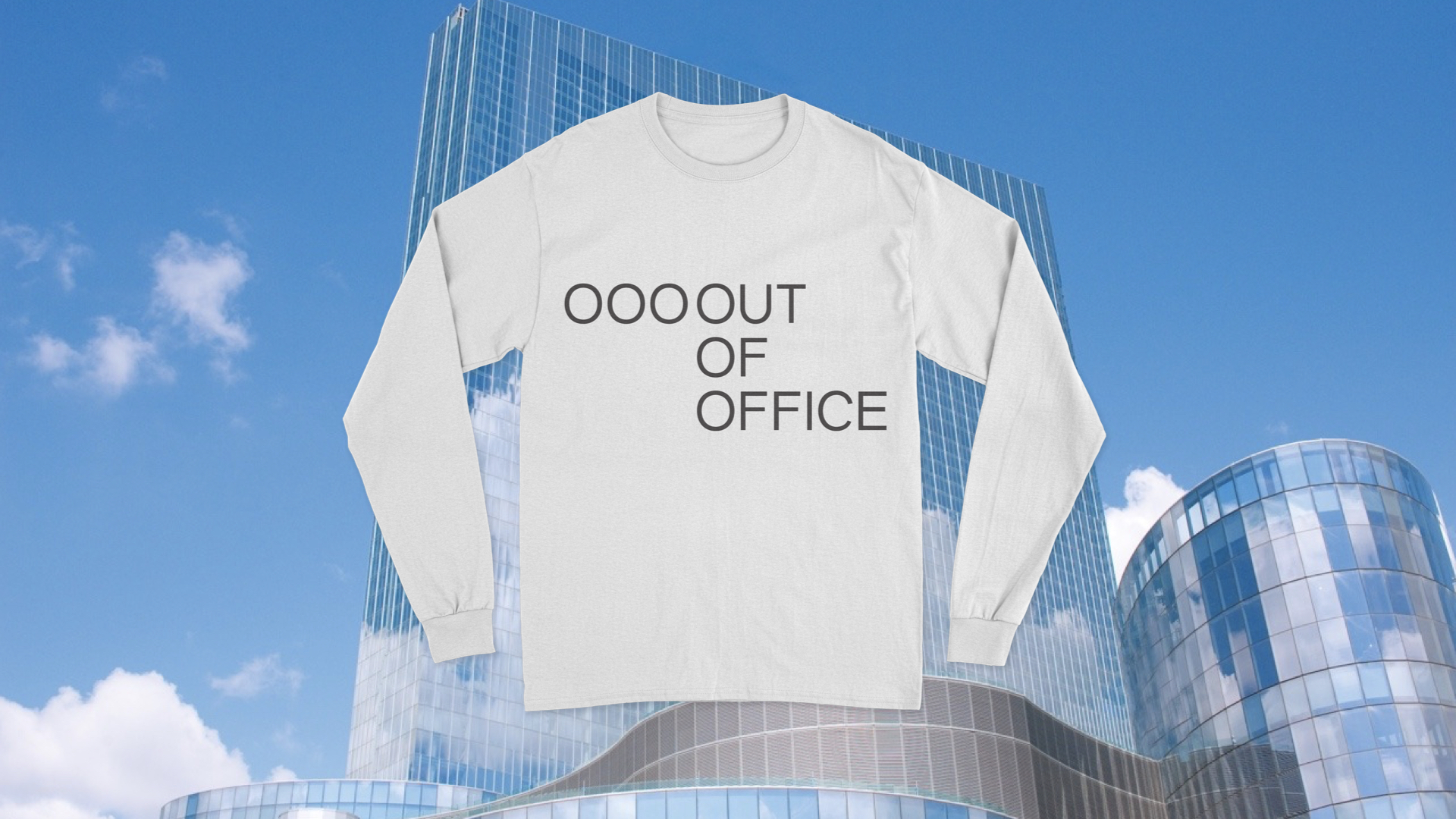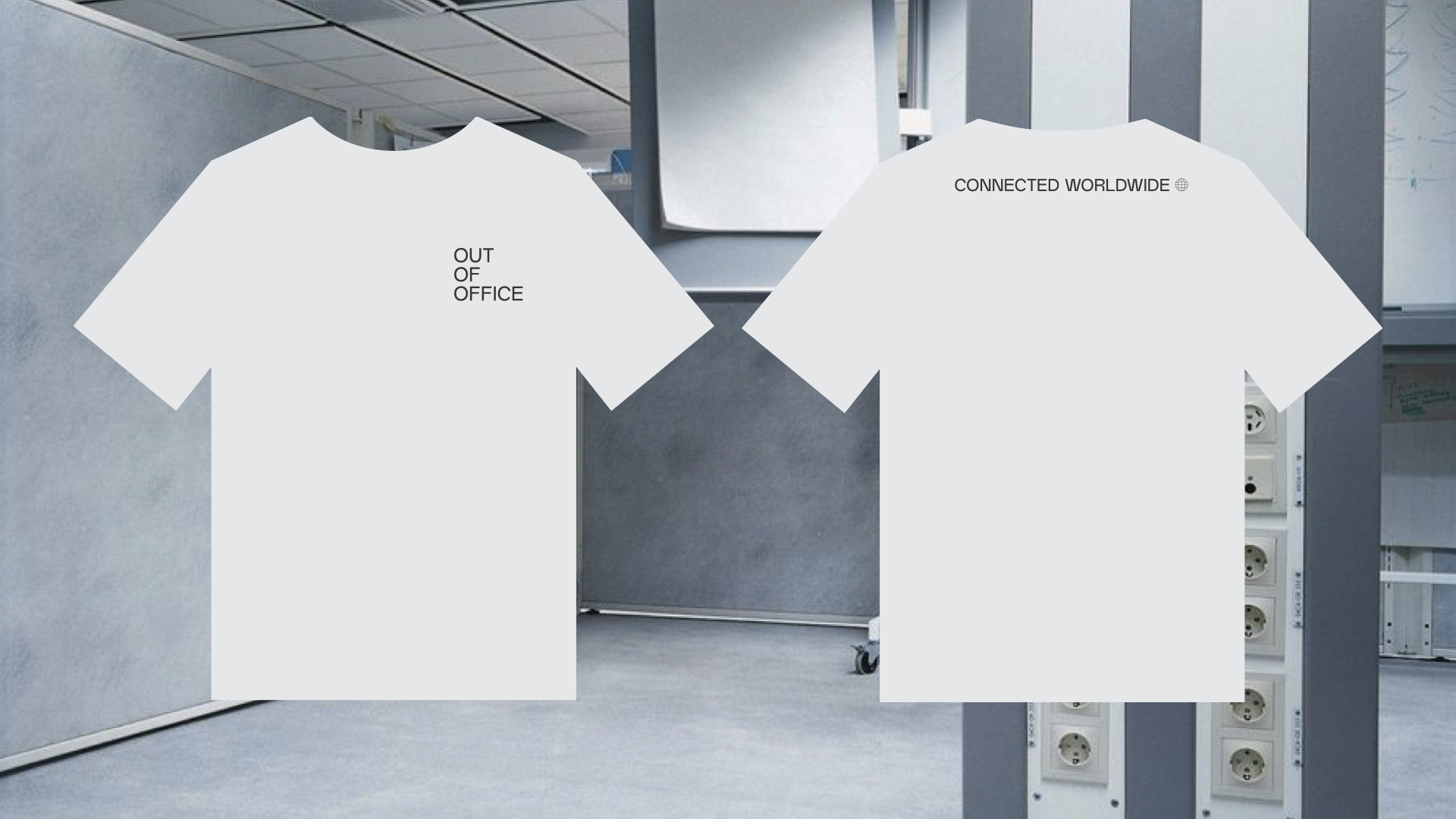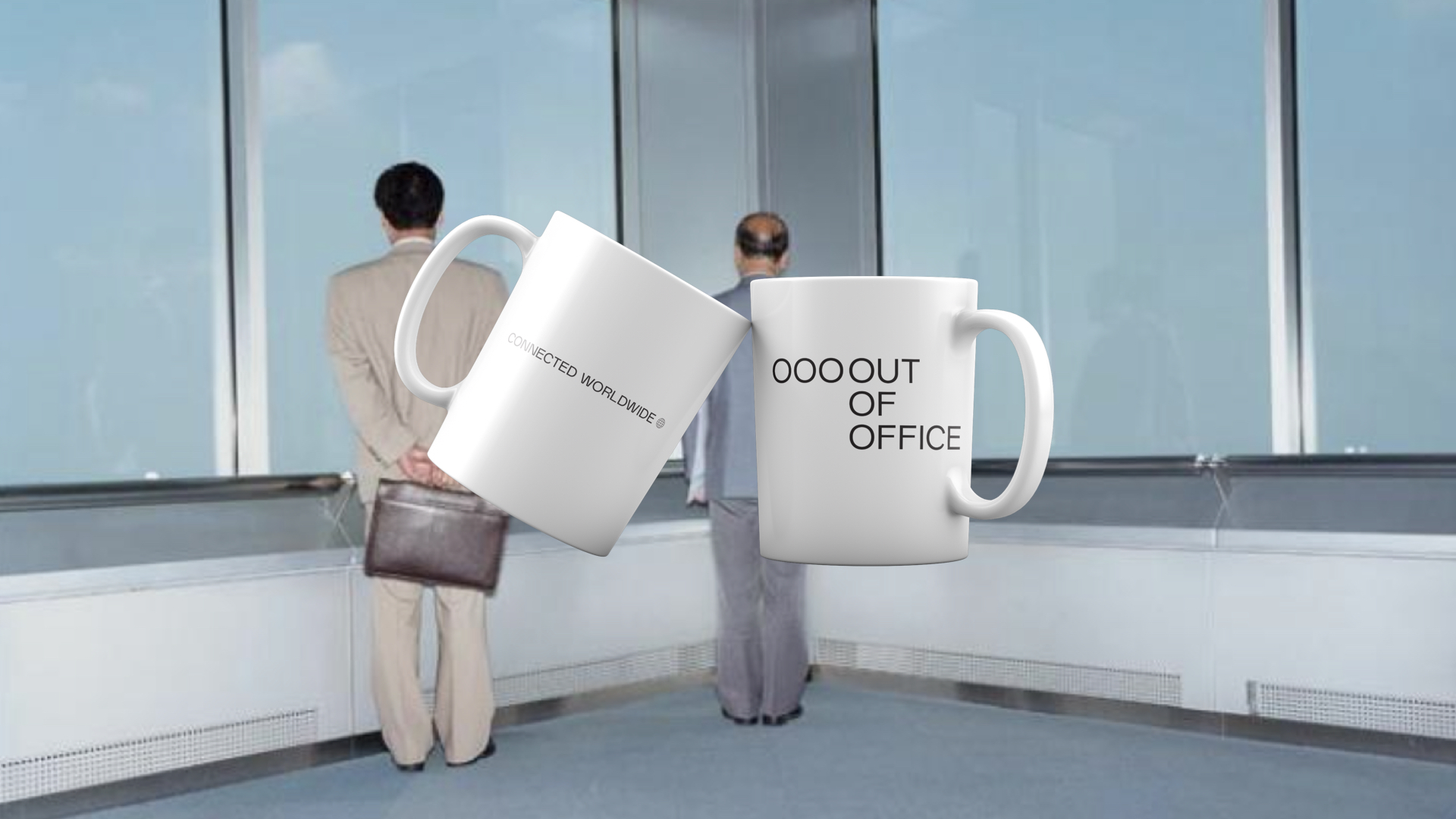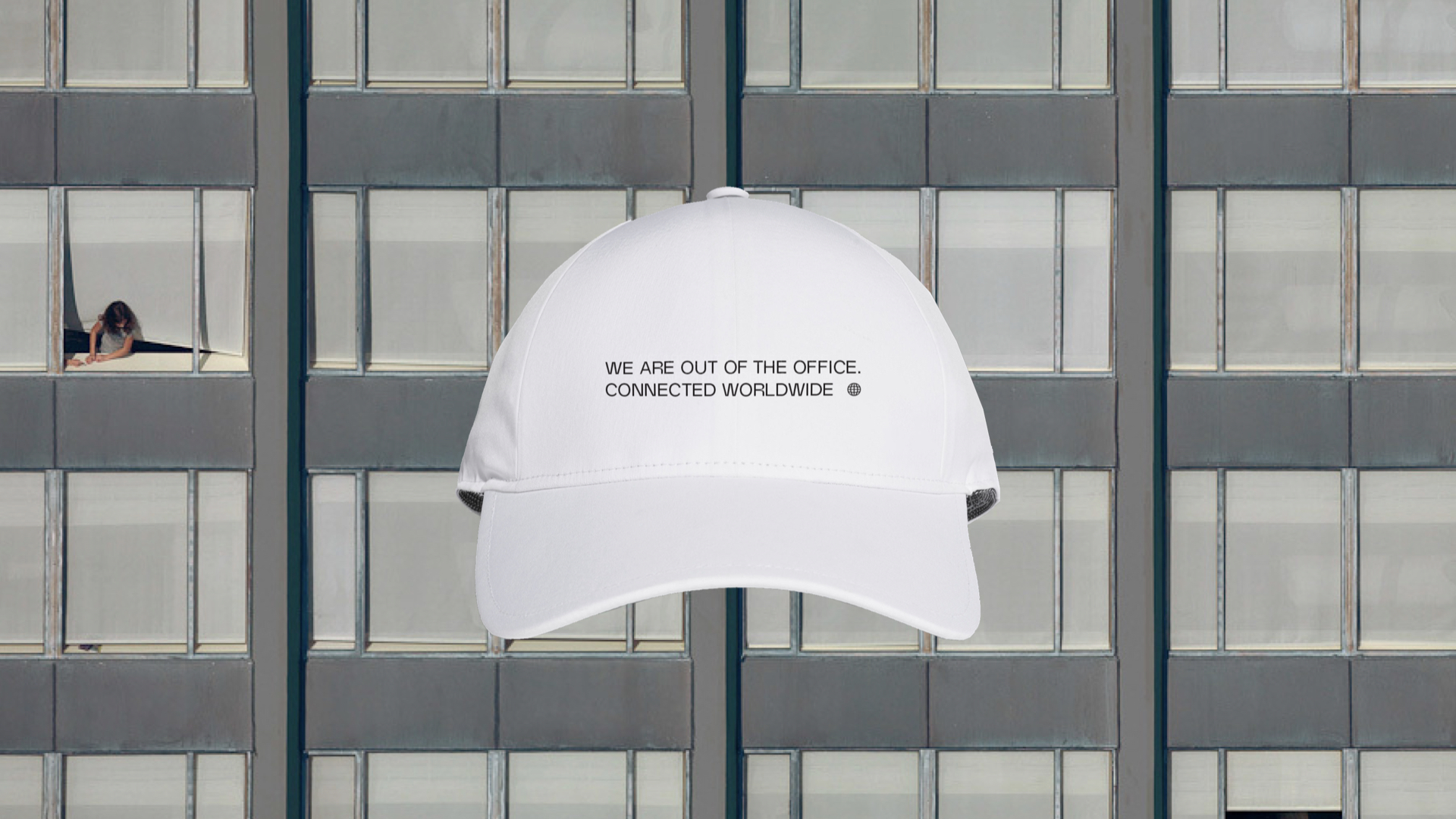 Project Description:

OUT OF OFFICE is a digital content creation and consulting agency that uses social media and cultural sensitivity to help brands connect with people in the same way that people connect with people. CONNECTED WORLWIDE, they are based in Los Angeles, New York and São Paulo. The heart concept of its existence is to reinforce the idea that people can work well beyond corporate spaces, existing wherever they want to exist, the true business man in the woods.
For the creation of the OUT OF OFFICE visual identity, we sought to develop an ironic take on visual language from corporate offices in the 70s and 80s. We started by constructing a rigid grid, just to break and play with it, as a means to translate the idea of breaking the walls of corporate spaces. For typography expressions we combined two different typefaces, one clean sans serif together with a specific ironic intervention from a striking serif, reminiscent of memos. To develop the identity we did an extensive search of books with nostalgic aesthetics and obsolete content, books about marketing, business and finance of that period. Within the visual package we also brought 3 vivid colors that resemble highlighting marker pens, an extensive group of iconographies, as well as a set of images from corporate office universe, such as chairs, drinking fountains, folders, etc. All this was developed into an integrated branding identity, stretching from stationary and institutional assets, to social media and video expressions.