Client: Melissa

Service: Creative Direction, Brand Identity, Design System, Typography, Social Media, Motion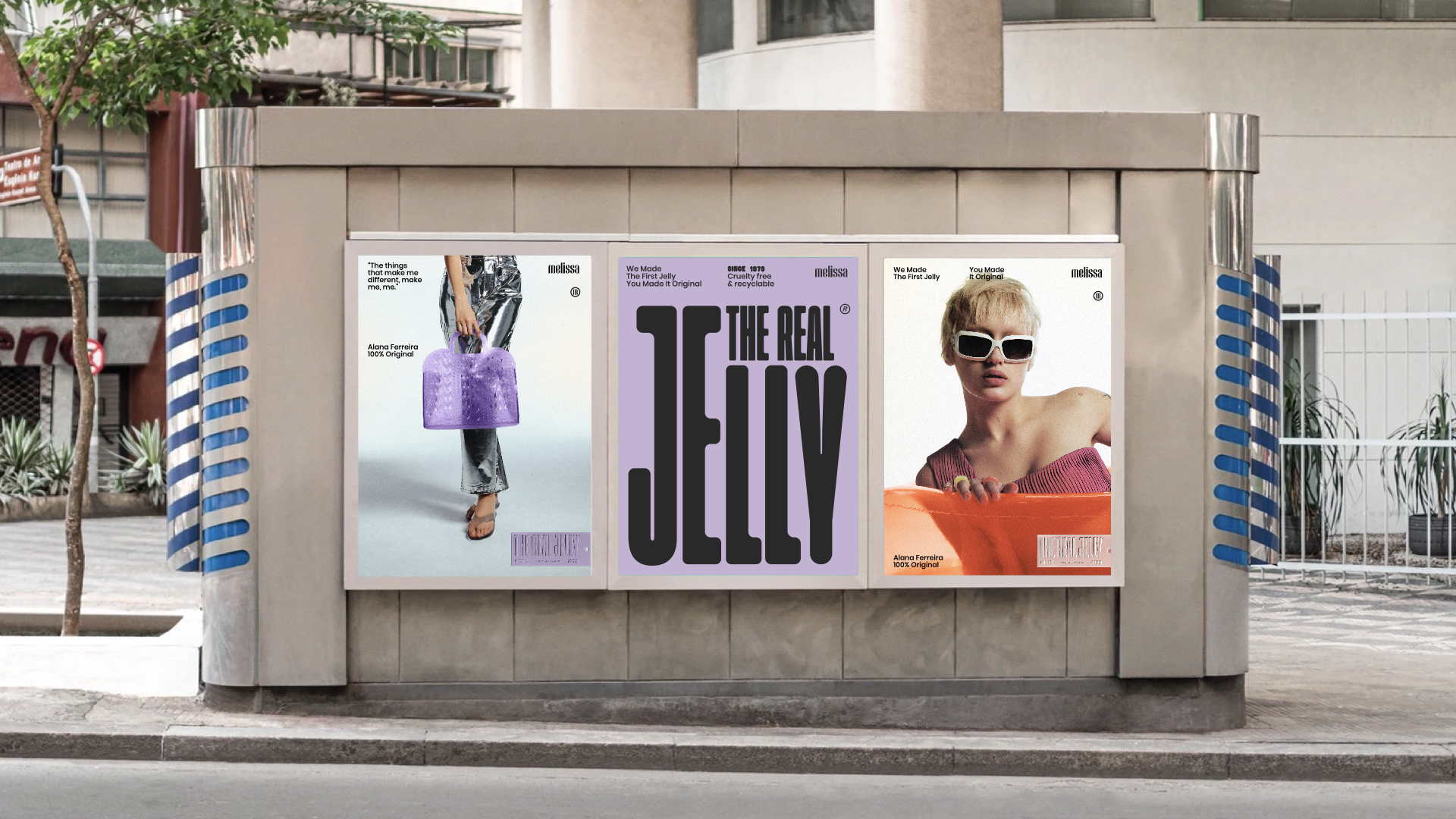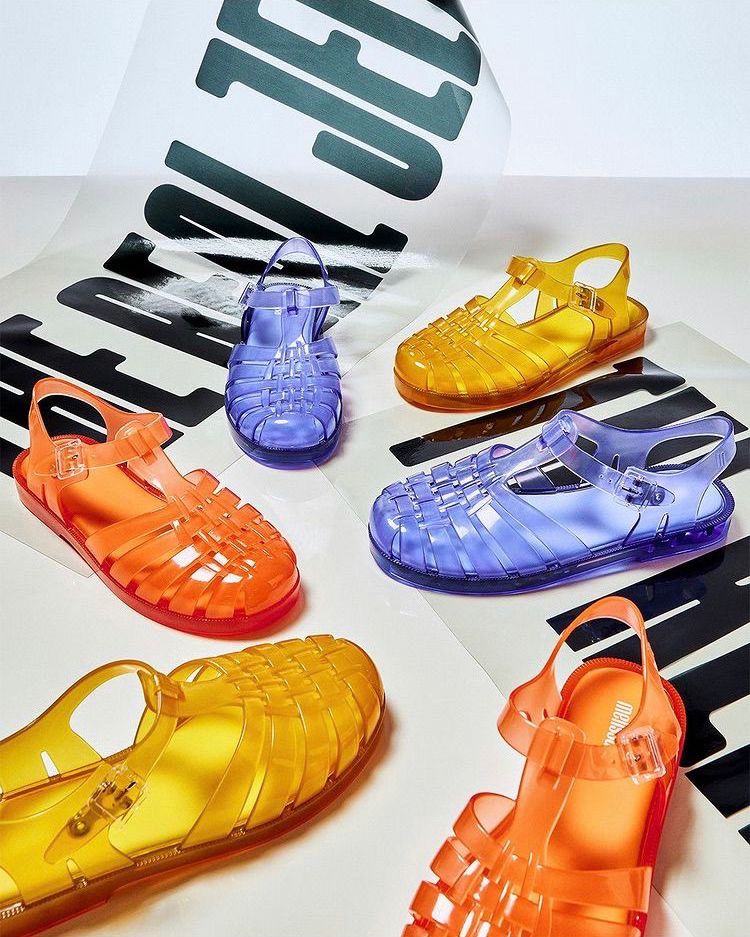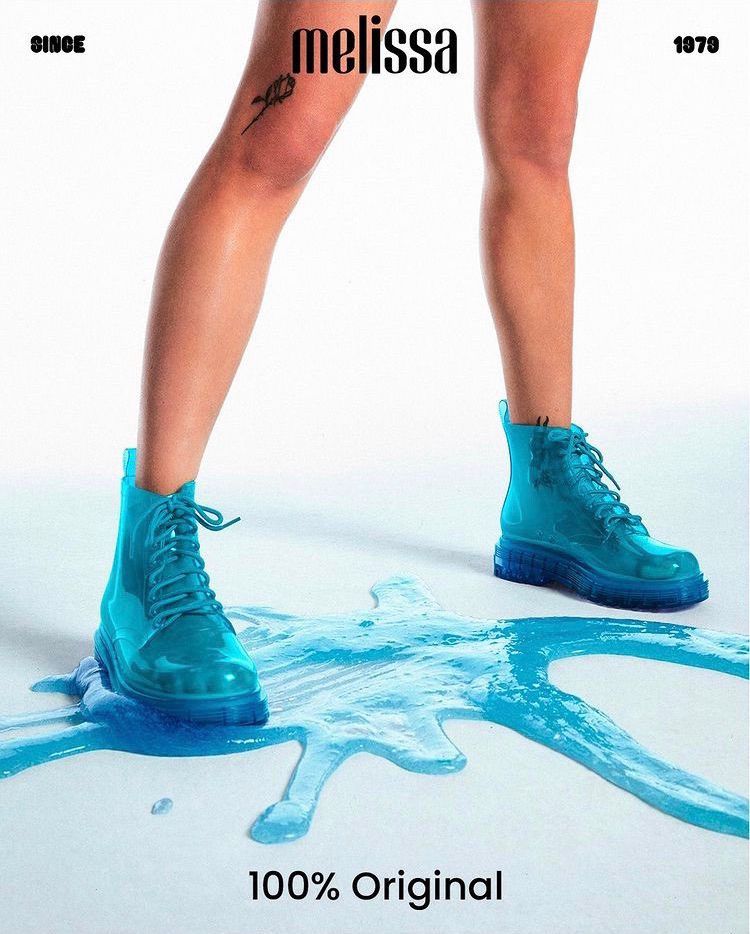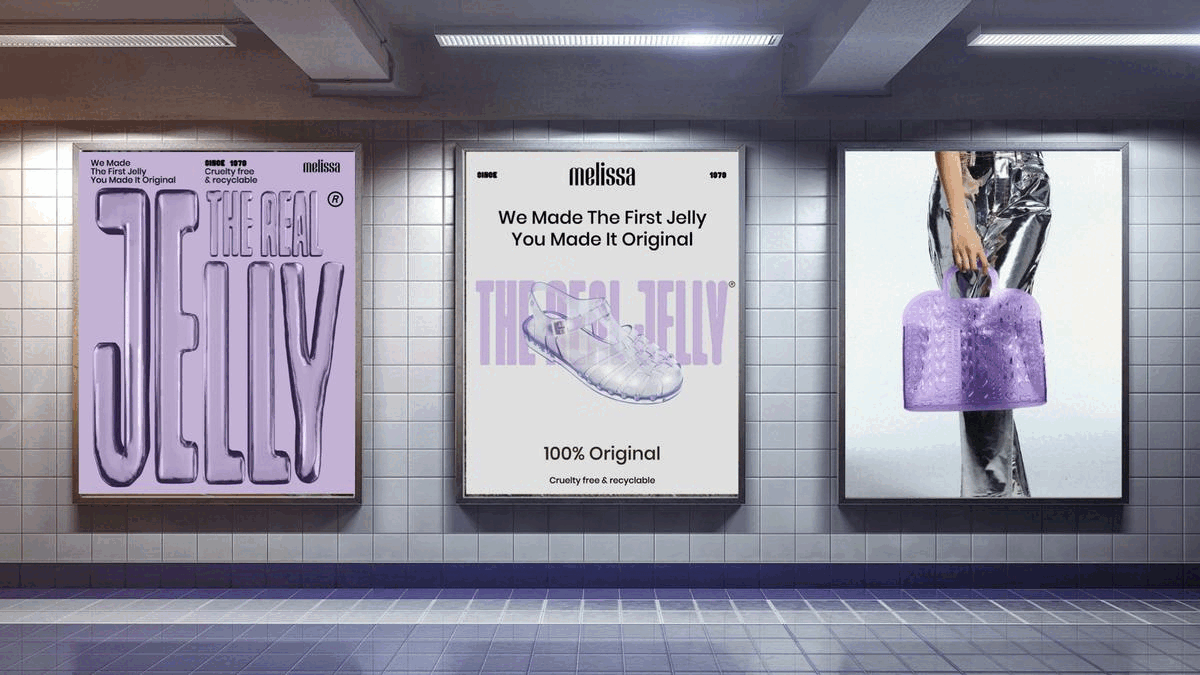 Project Description:

A visual identity for the campaign that celebrates pioneerism and highlights the brand's DNA, through the universe of the jelly shoes. With the intention of creating an identity that reinforces the physicality and textures of Melissa Jelly Shoes as well as helping in the reverberation of the authenticity and creativity the company represents - 40 years on the market and present in more than 70 countries.


We undertook the task of designing a fluid jelly universe in which the brand's fans can immerse themselves and the new consumers can understand the brand though relaxing and engaging visuals. We've chosen to concentrate the visual expression of the campaign in a balanced typography that resembles the shape of the hero product, strong fashion photography and 3D graphic visuals that construct the brand's narrative trough the products' universe.

Imaginative fashion photography and bold campaign graphics are aimed to be both evocative and provocative. Visual metaphors are used to translate jelly optics into relatable and relaxing textures and infinite visual loops. A custom typeface called was developed for the logo and visual id.

An eco friendly ethos is articulated through an impact phrase and reinforced across every communication layout. In order to create an identity that reinforces the physicality and textures of MELISSA Jelly Shoes, in addition to helping to reverberate the current pioneering spirit that the company represents, we will work in different media and platforms with the same materiality, but different materializations. The Real Jelly campaign was also extended to pop up stores and installations in Paris, Singapure, São Paulo and Lollapalloza music festival.