Client: MH Studios, Osteria

Service: Creative Direction, Visual Identity, Photography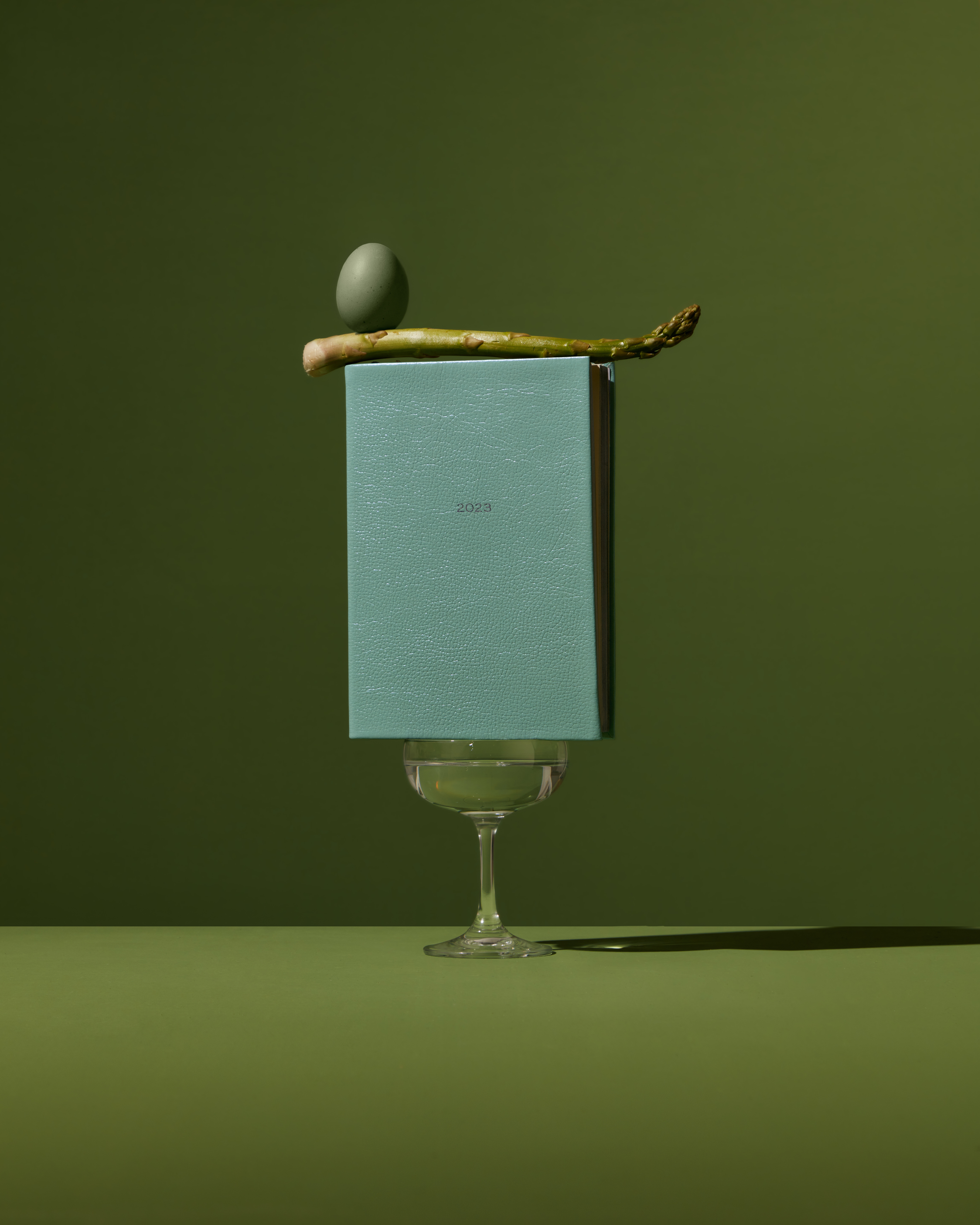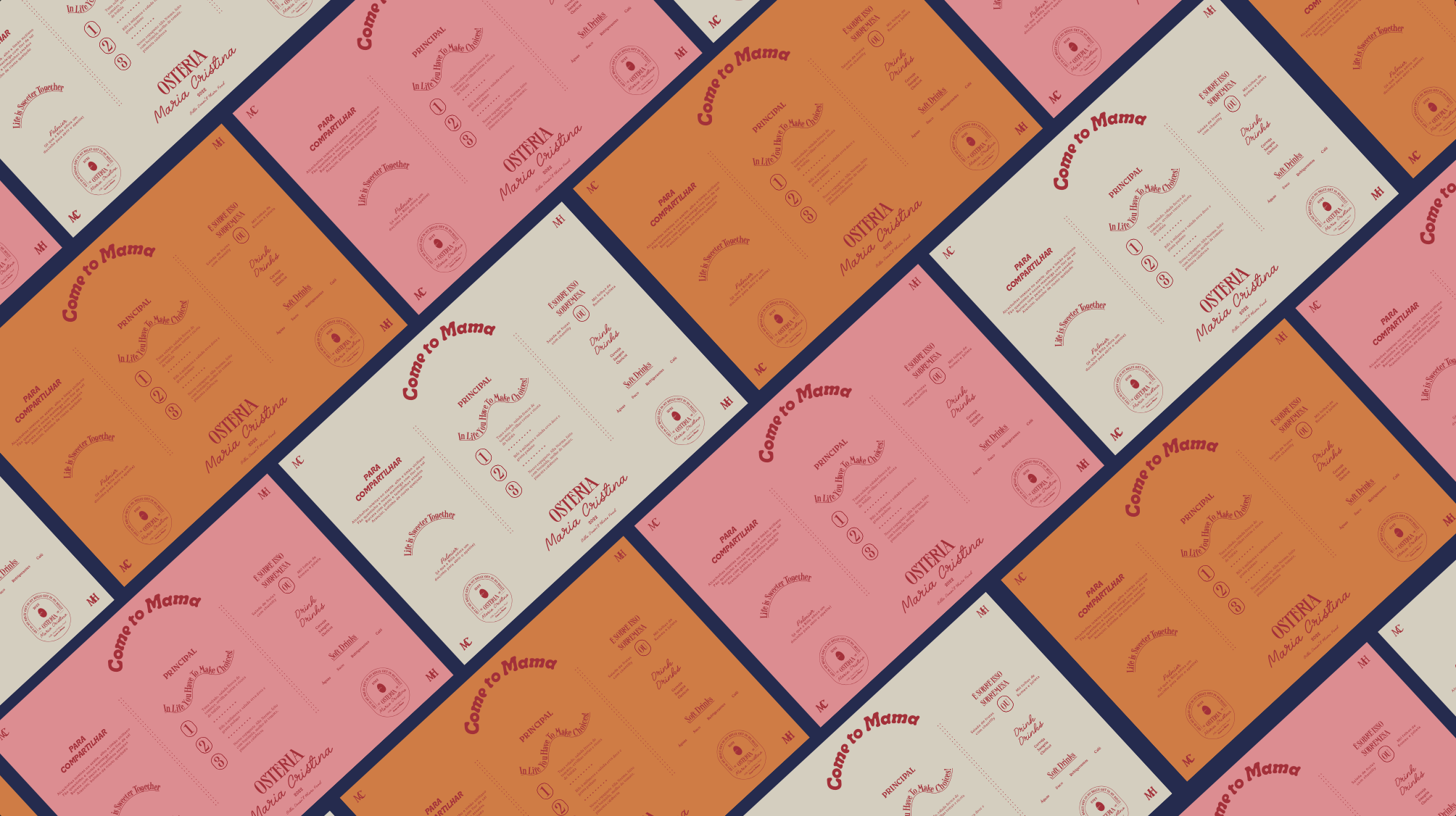 Project Description:

Starting small, as a production of handmade and personalized albums, the quality and unique design of MH Studios' craftsmanship brought an organic evolution to the brand, which, in full expansion, remains true to the use of the best materials and sensibility. in every creation.
Discover true luxury. Welcome to the extraordinary universe of MH Studios. The ideal place to host your memories and tell your story.