Client: Hurb

Service: Design System, Campaign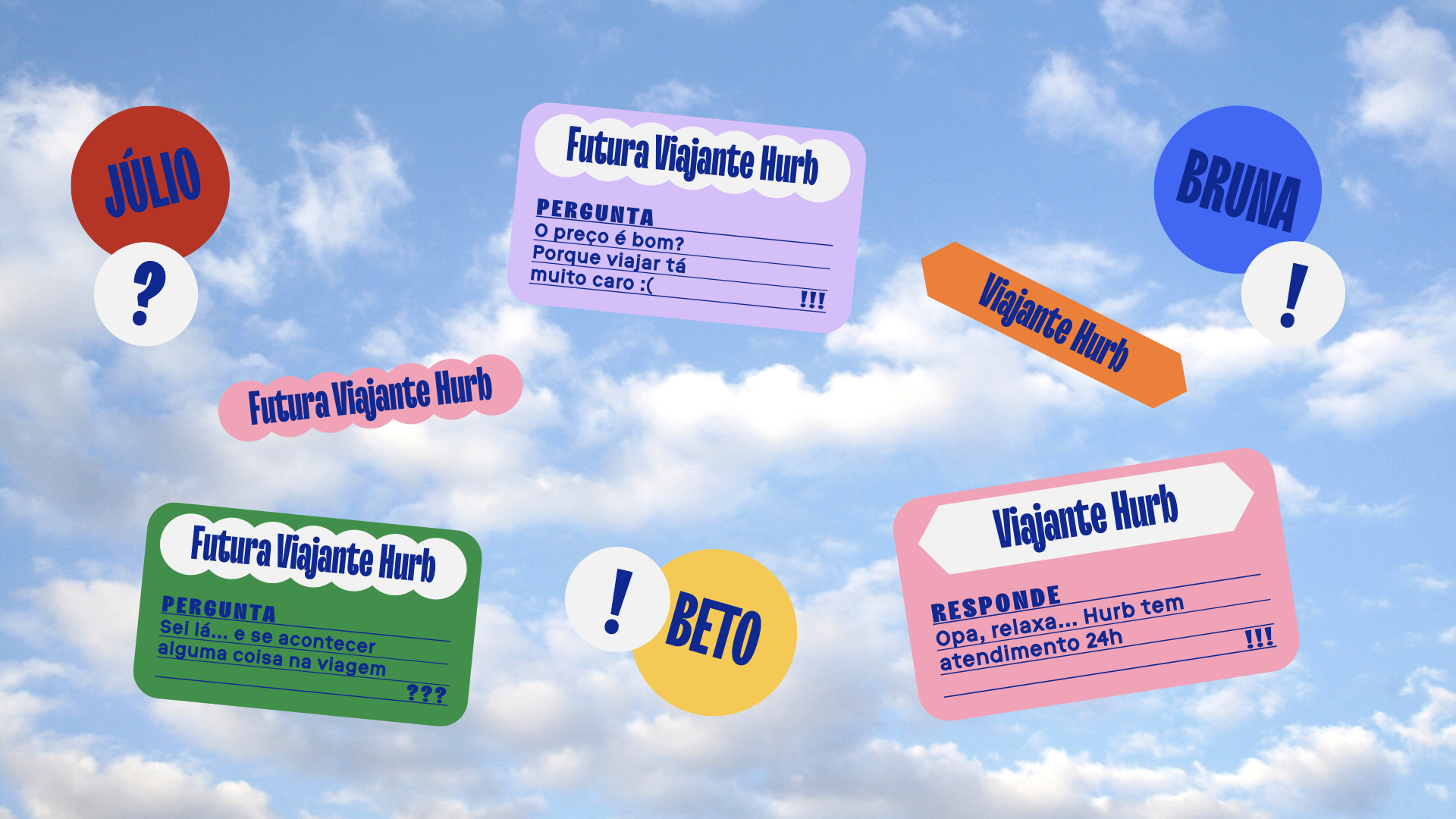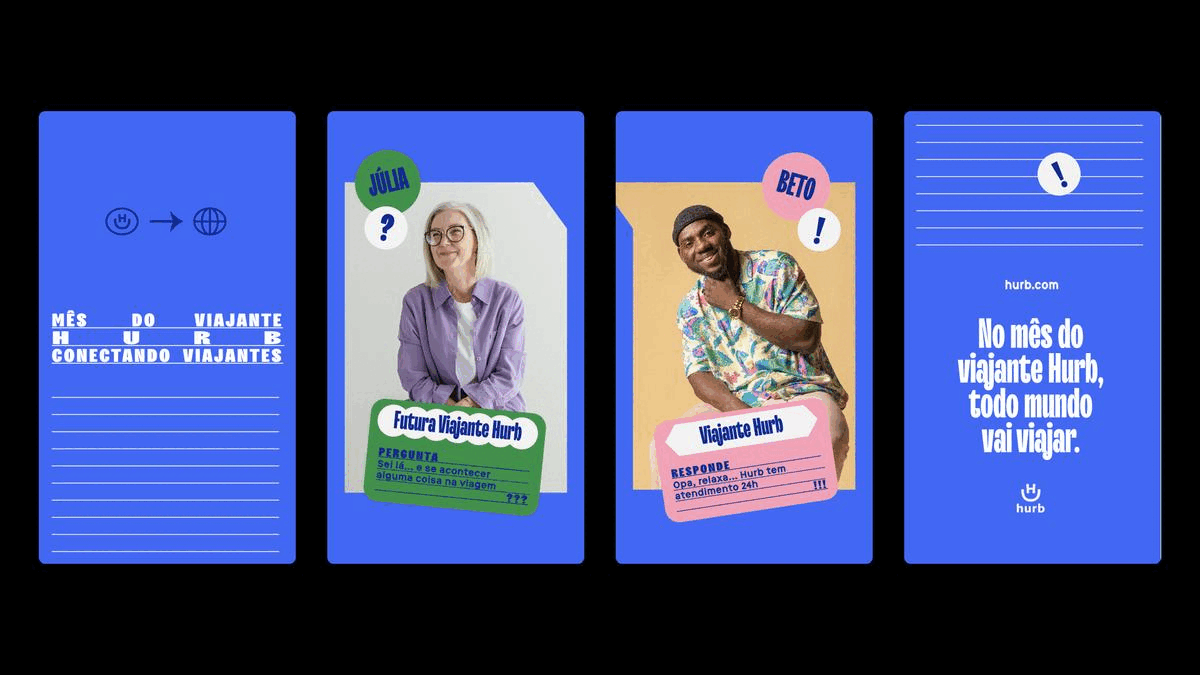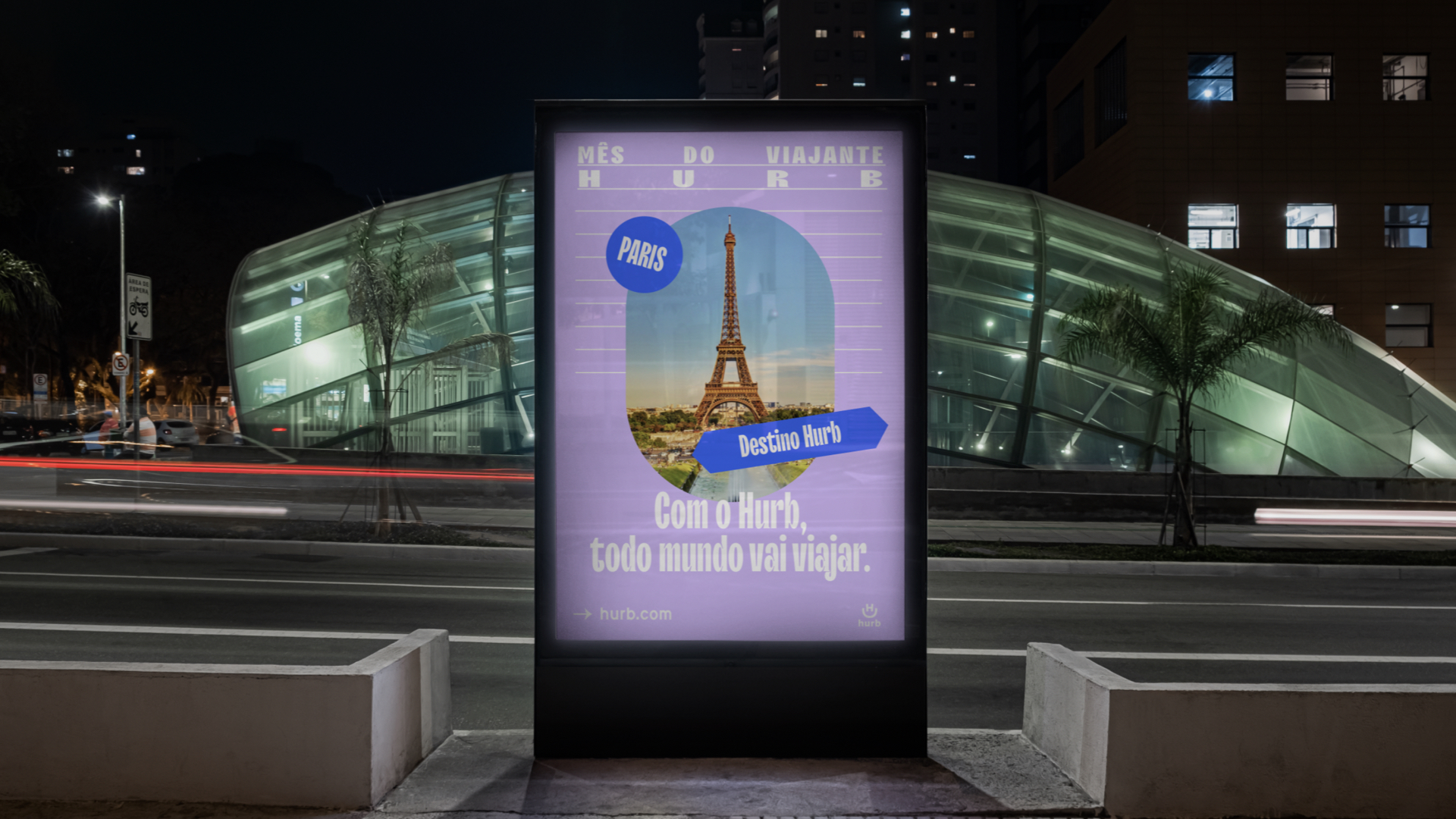 Project Description:


HURB is one of the biggest travel platforms online. For this year's Traveler's Day, we have developed visuals for the campaign that are friendly, fun and full of travel linked stickers.
On the 25th of July, the Traveler's Day is celebrated. And, to celebrate this very special date, Hurb launches a national campaign to help travelers discover their dream destination. The company will offer great discounts and offers on packages, hotels and activities for Brazil and abroad until the end of August.

The campaign wants to prove that traveling is for everyone. With tips on how to organize yourself financially and good deals, Hurb hopes to break with the idea that traveling is expensive or complicated. The company wants to make the dream of travel possible for all Brazilians.