Client: Courréges

Service: Creative Direction, Design System, Product Design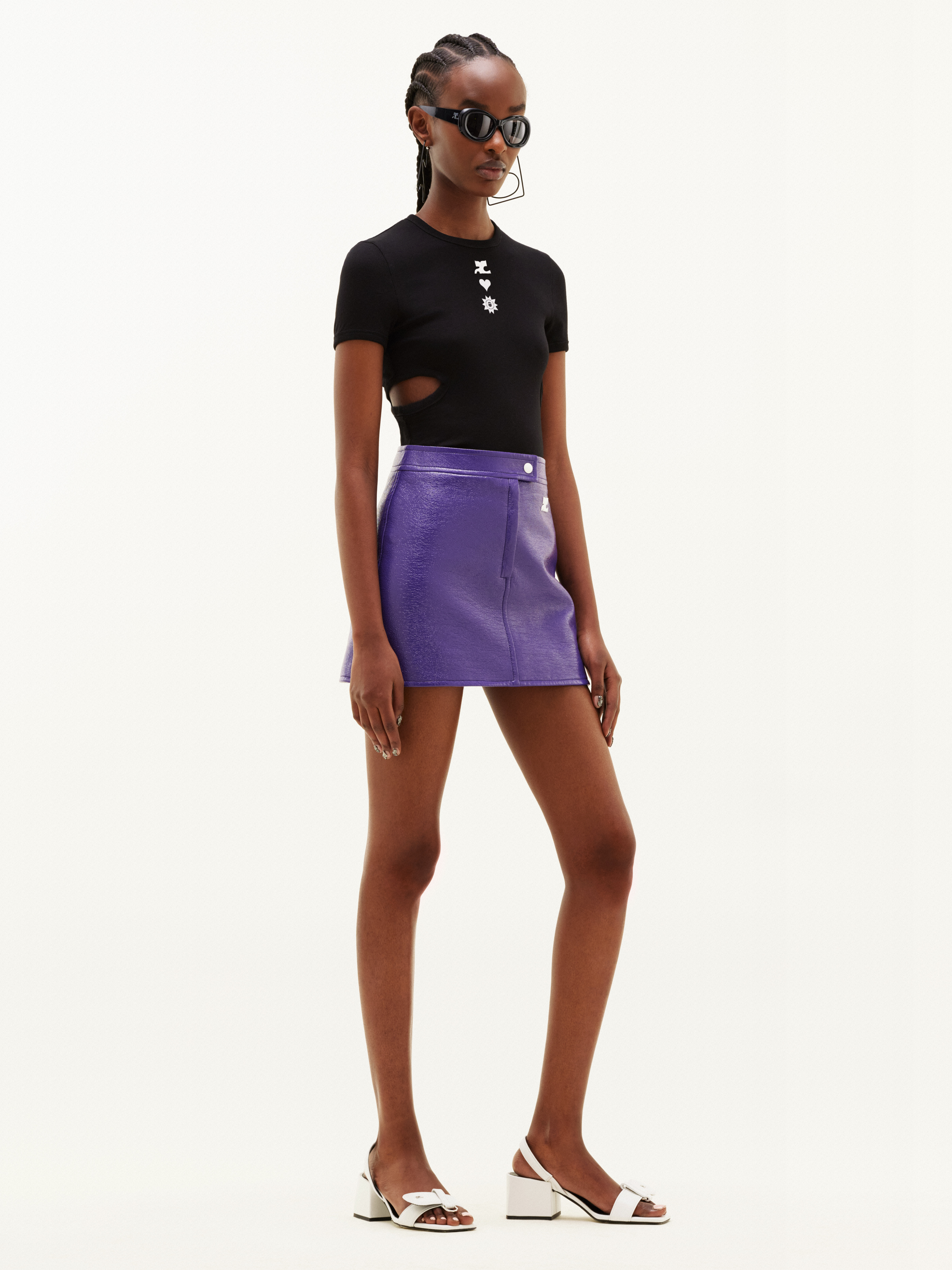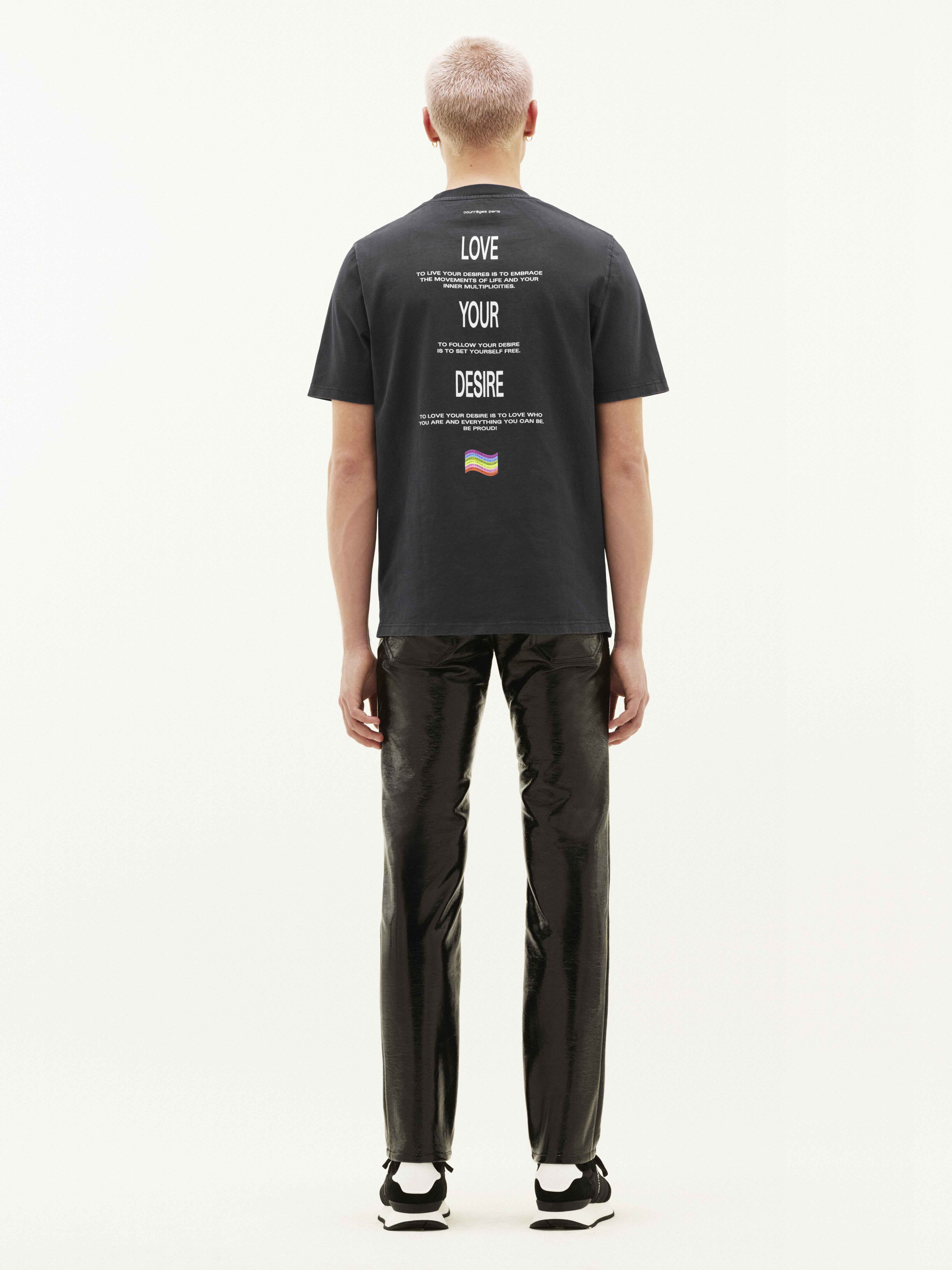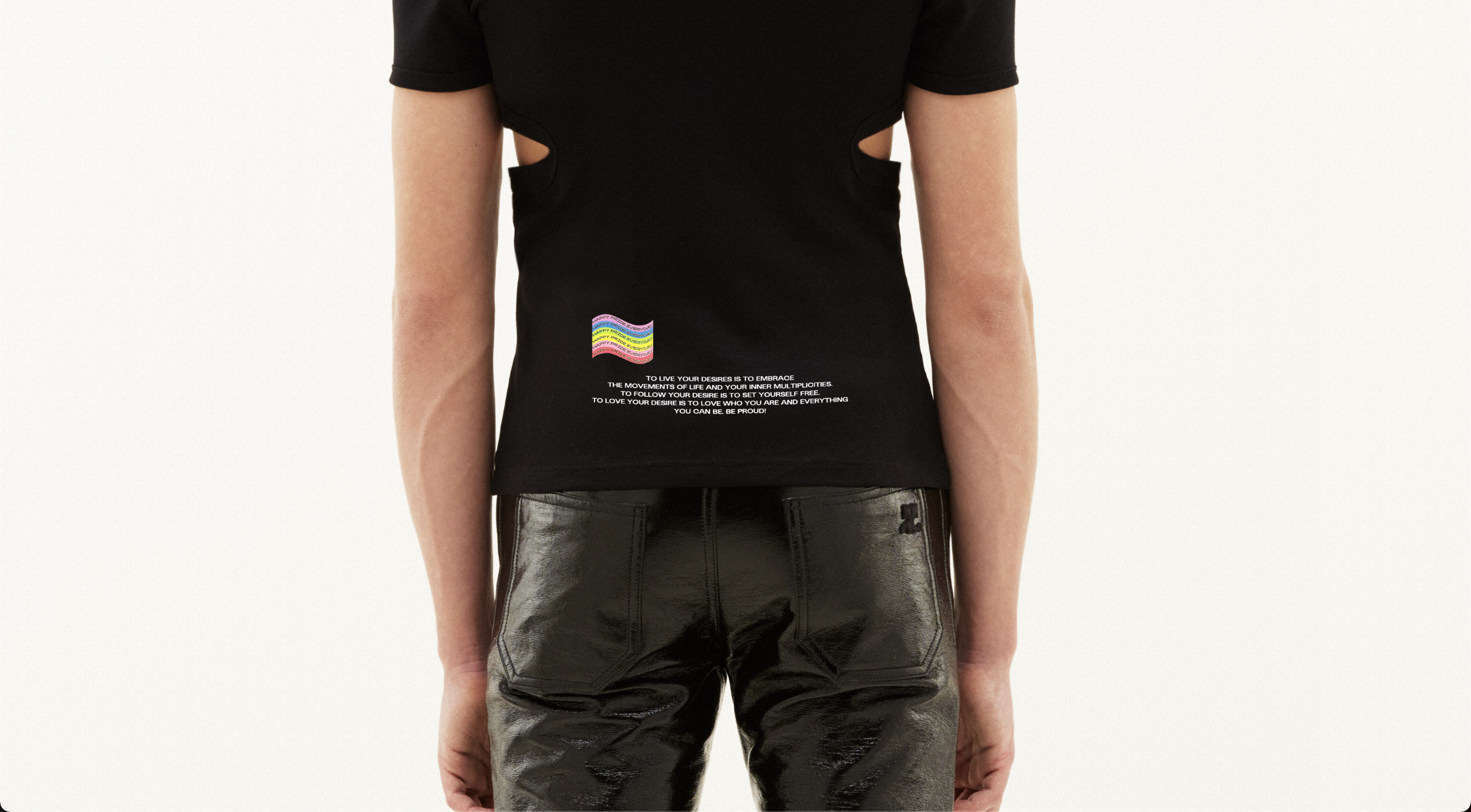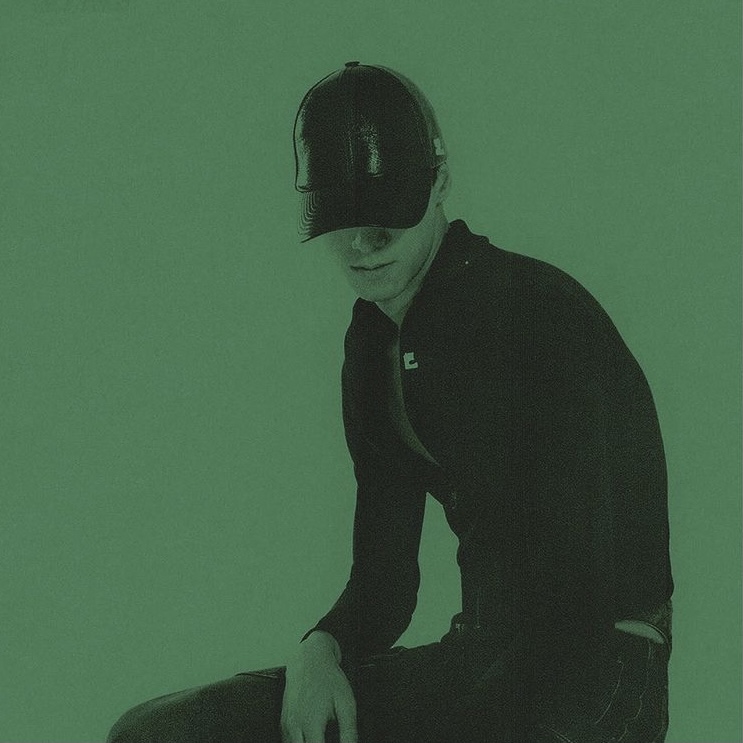 Project Description:

Courrèges and The Webster team up to celebrate Pride with a capsule of monochromatic colors representative of the LGBTQIA flag. To complete this capsule, ouieieee co-designed two unisex t-shirts with Courrèges and NO DRAMA, a social platform that champions creativity, acceptance and safety in the queer culture all over the world.

We explored desire as a moving force, something that makes the soul pulsate, the capacity to experiment. It's a contact with one's most precious side, the encounter with themselves, and it is related to a strong feeling that something is incomplete. Desire is so important for the community. Bringing big revelations about who one is not only individually, but for society as a collective energy. Something that comes out even more during Pride
Celebrations. We
donated the designs to the initiative and all proceeds from the t-shirts will be donated to NO DRAMA.