Visual identity for the 5th edition
CCBB Música.Perfomance Festival.

The 5th edition idea was to restructure the festival and create a more serious institutional identity, since the language of the festival had evolved and needed a visual evolution to go along this process. The parentheses opened space, leaving a free space to embrace any type of artistic expression. Guest artists: Berna Reale, Matthew Barney, Alejandro Ahmad, Cena Cena 11 and Mamba Negra.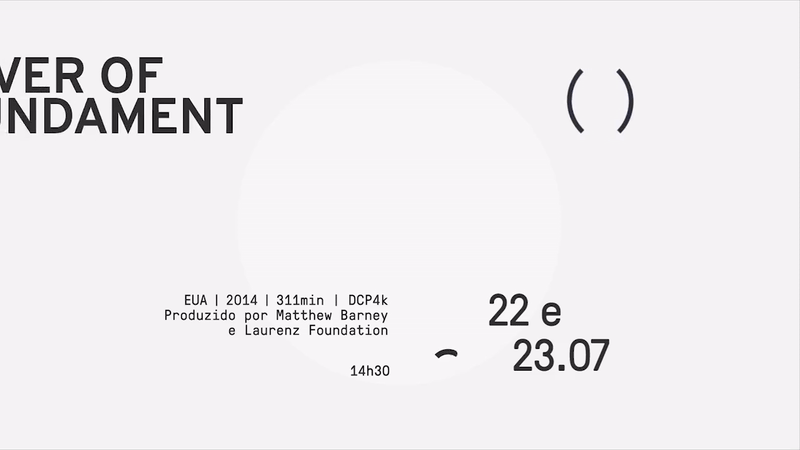 Visual identity for the 4th edition
CCBB Música.Perfomance Festival.

The 4th edition had cultural diversity as the cor, and the idea was to use the photographic material that was already made available by the invited artists, and remix it with a unique identity that could translate the diverse cultural approach of the festival. Guest artists: Rashaad Newsome, Rico Dalasam, Liniker, Daniel Lie, among others.