Client: Bruder & Co.

Service: Brand Identity, Design System, Social Media, Website, Packaging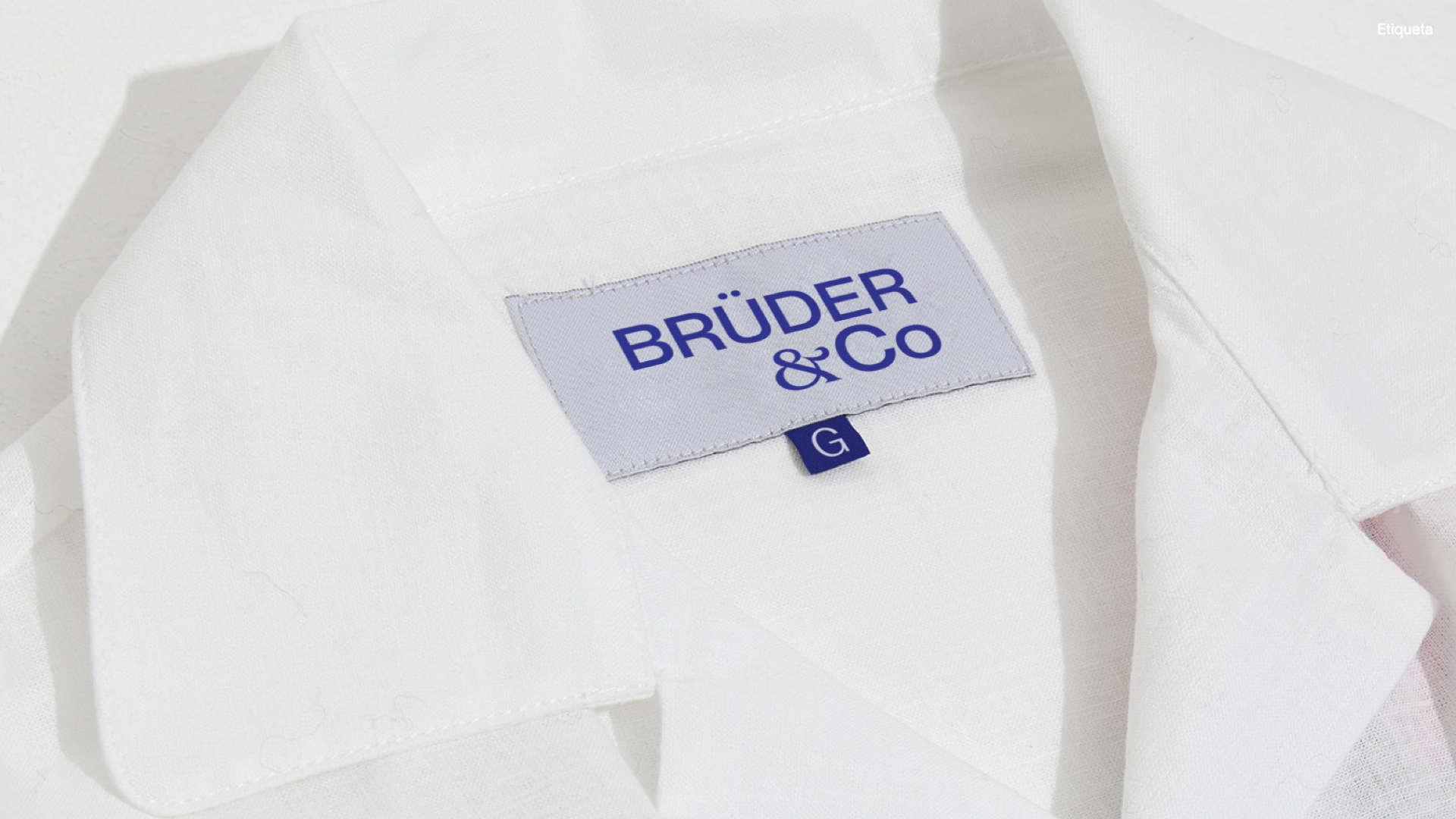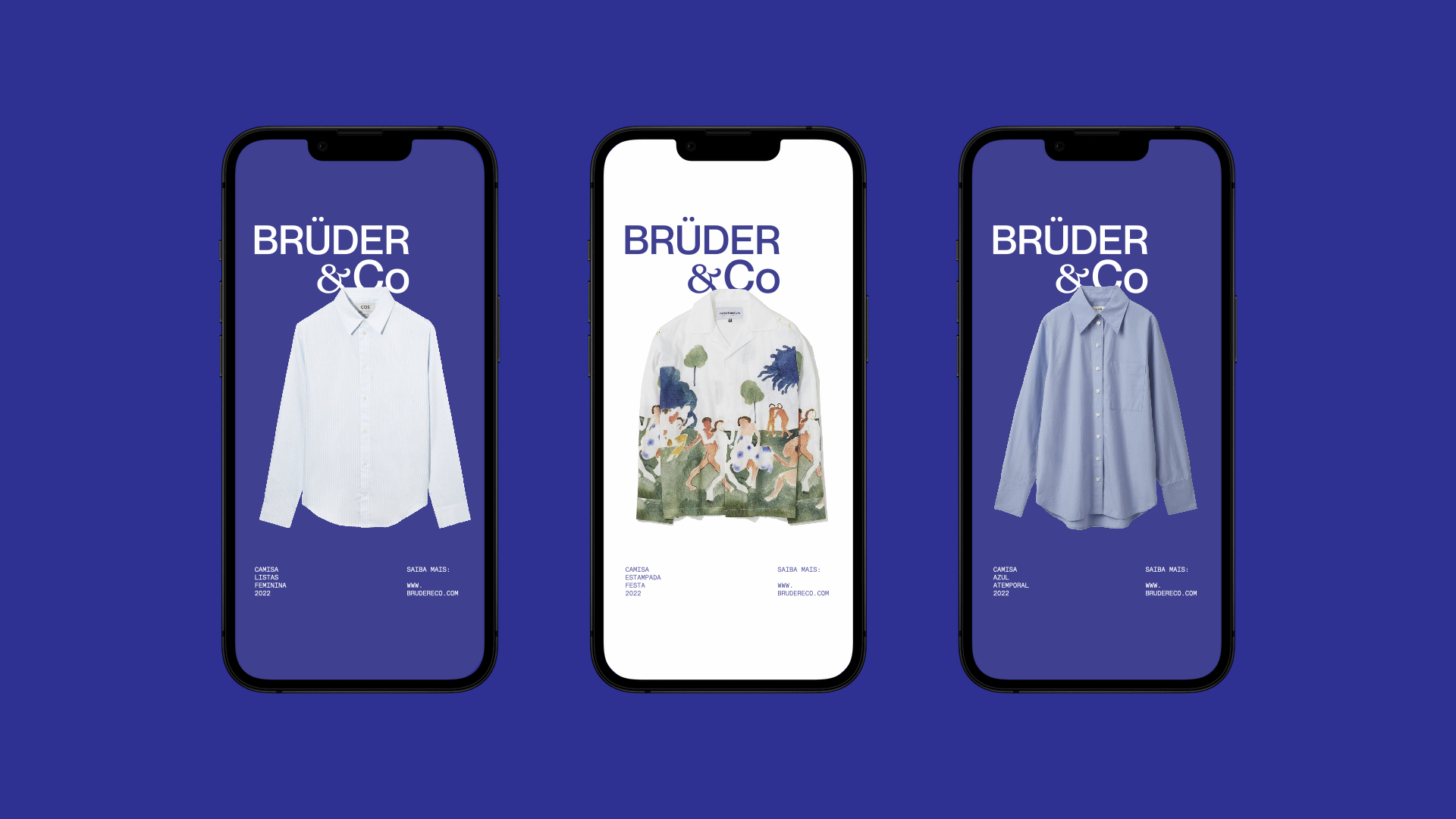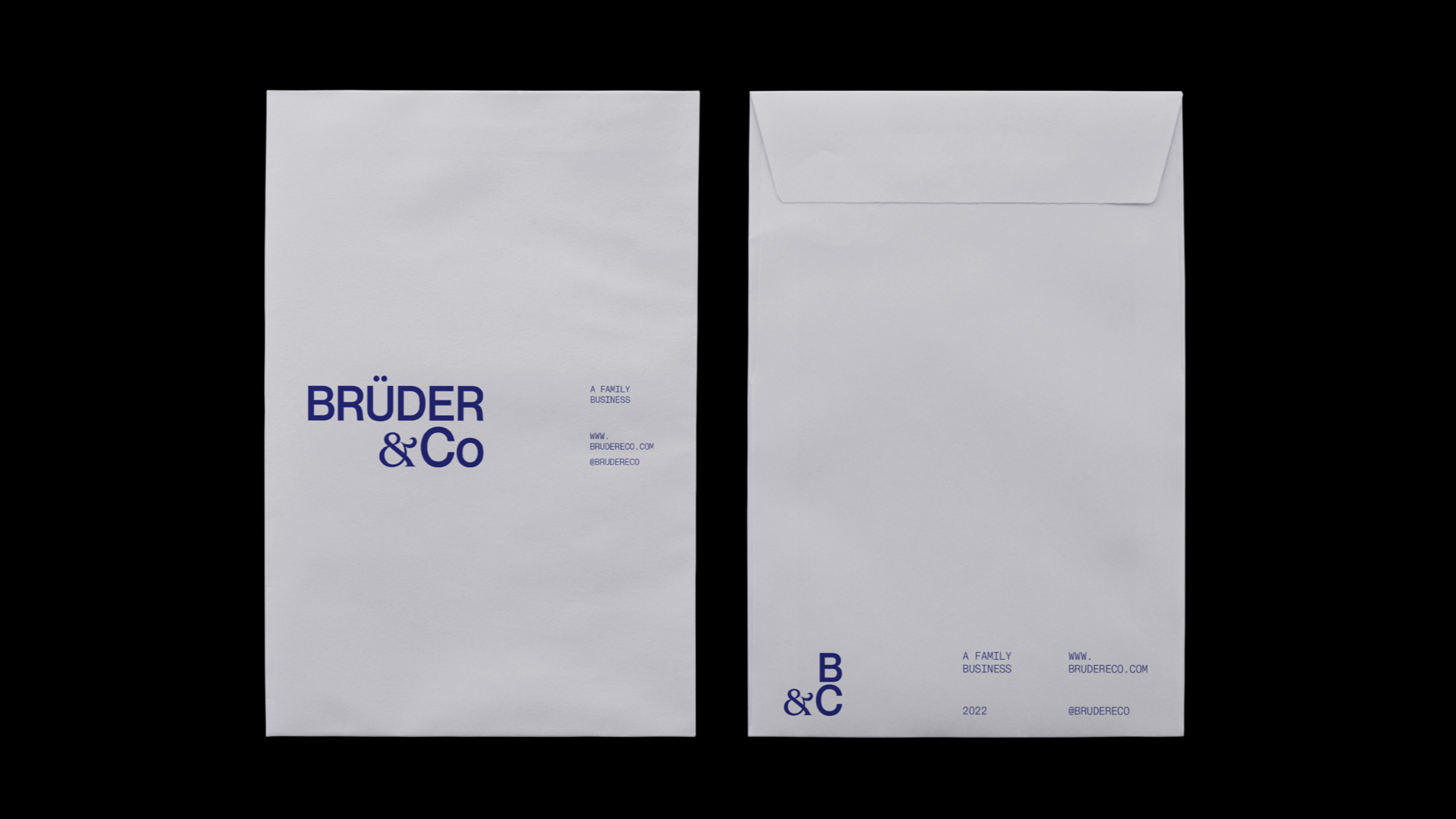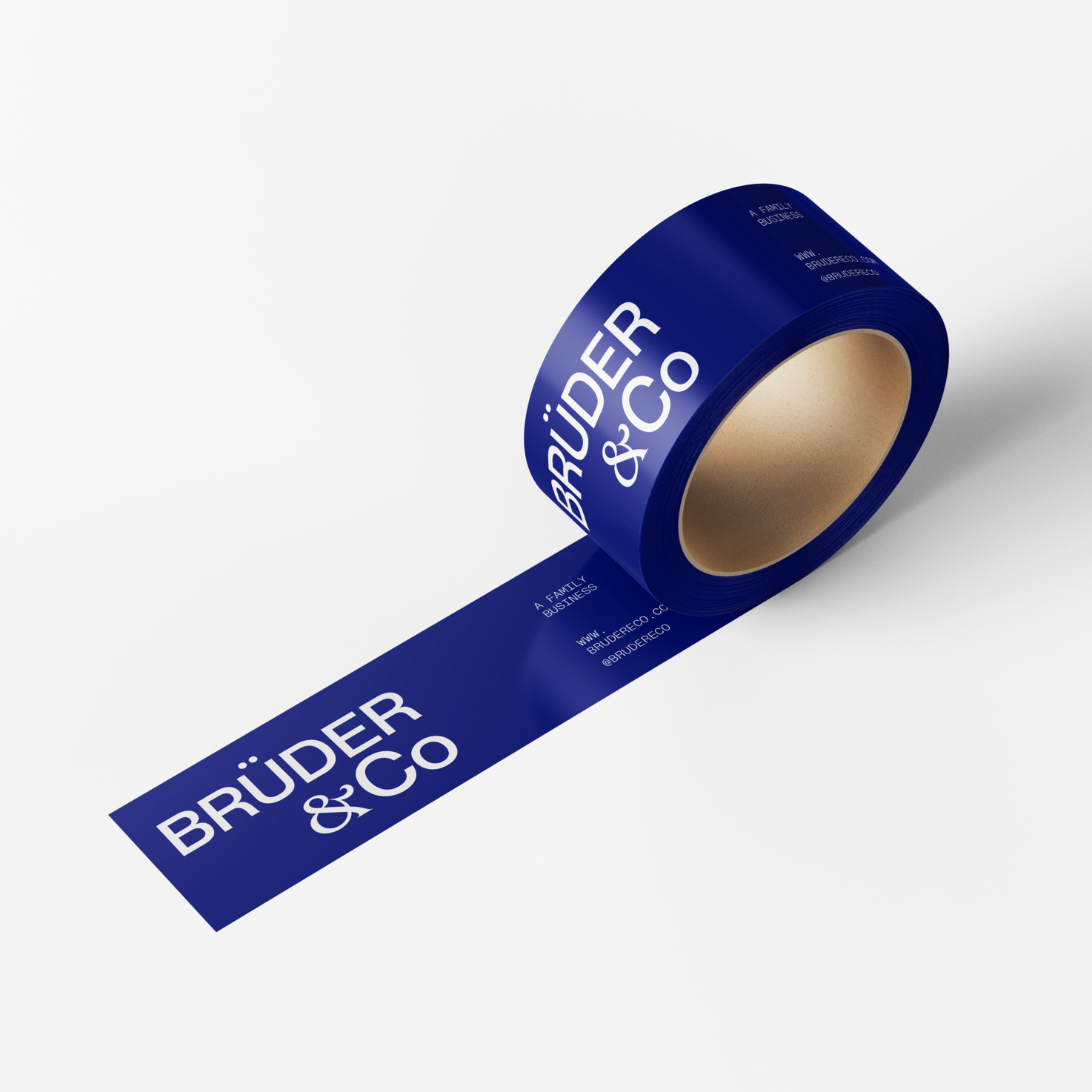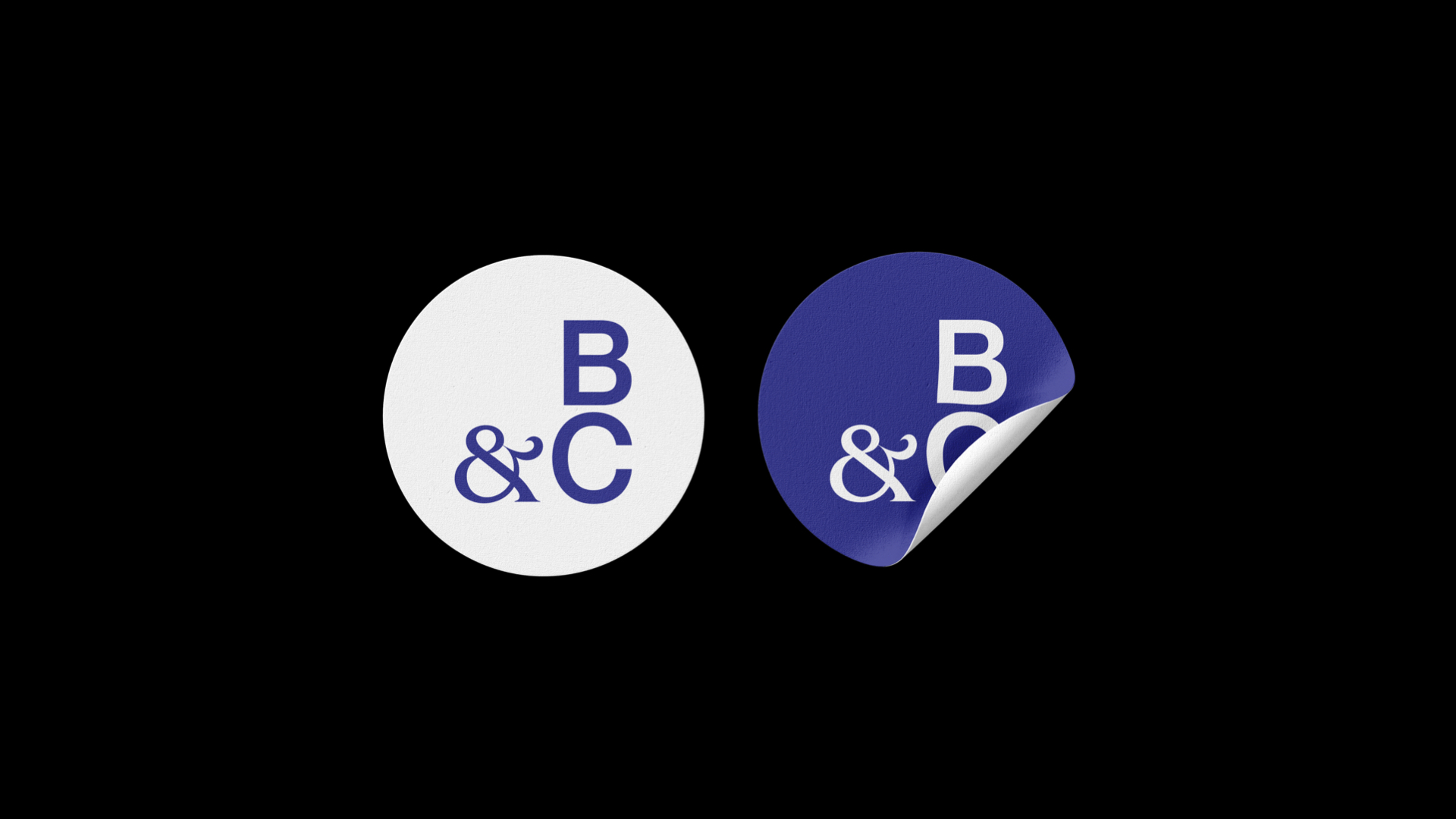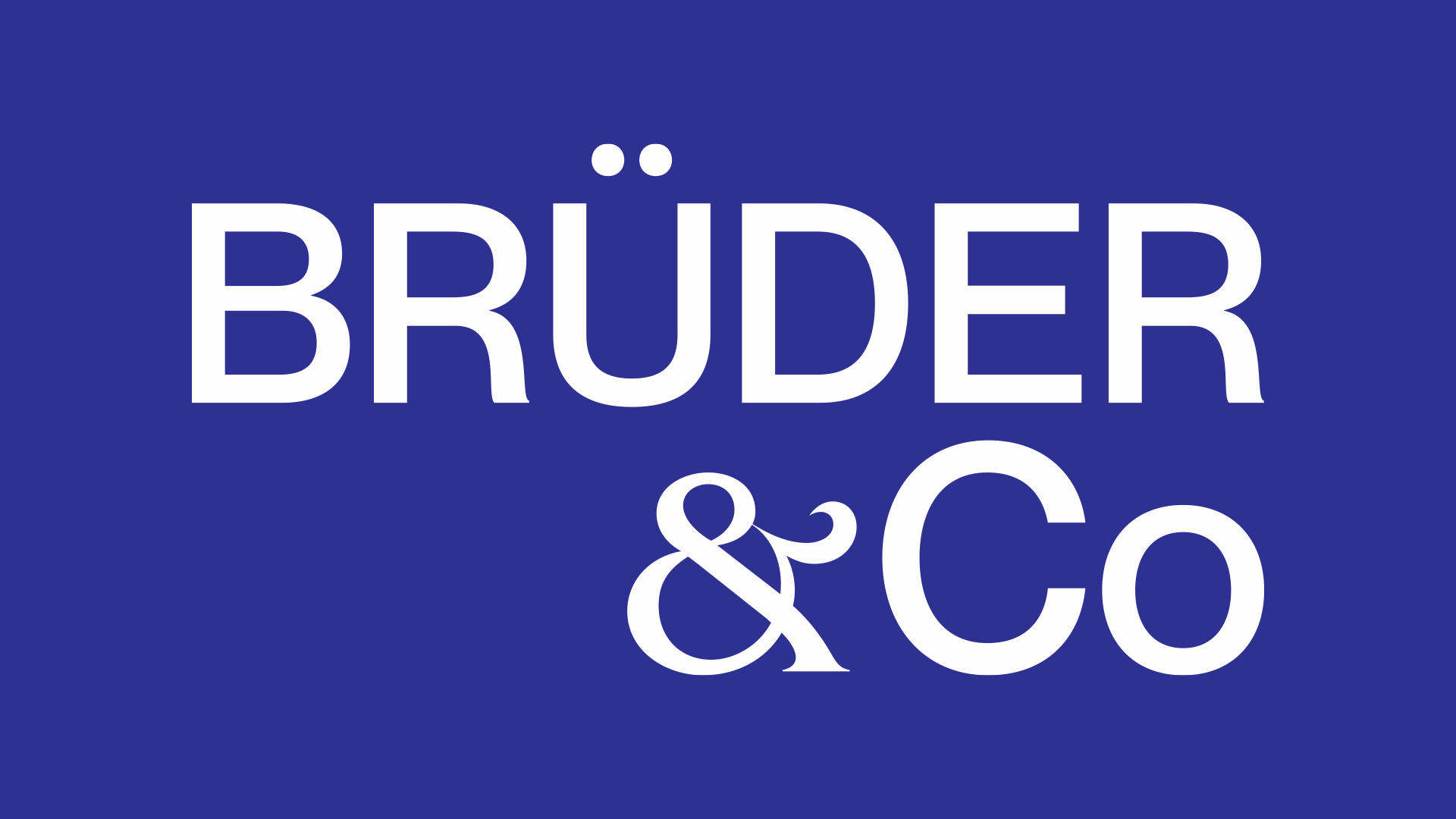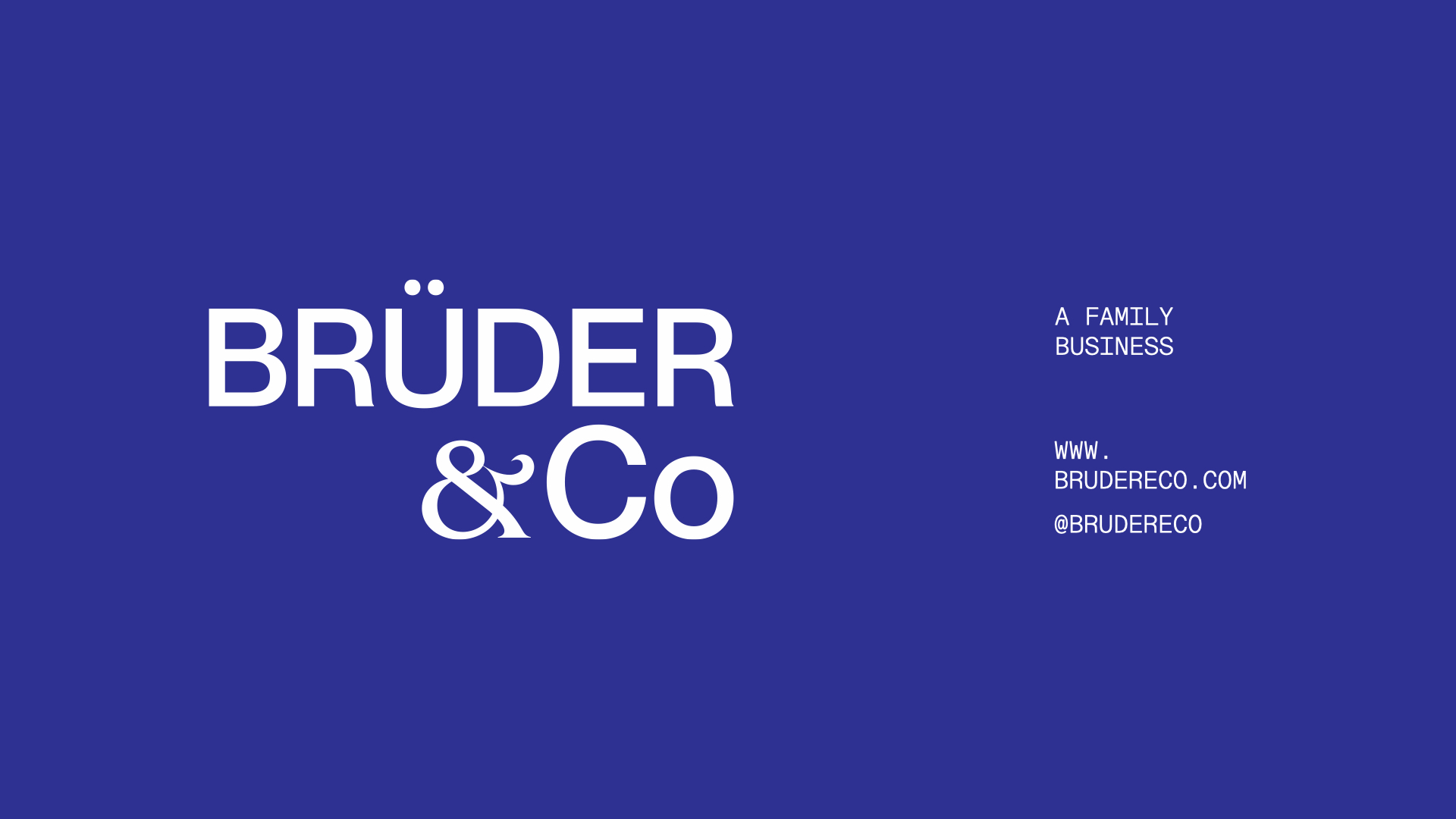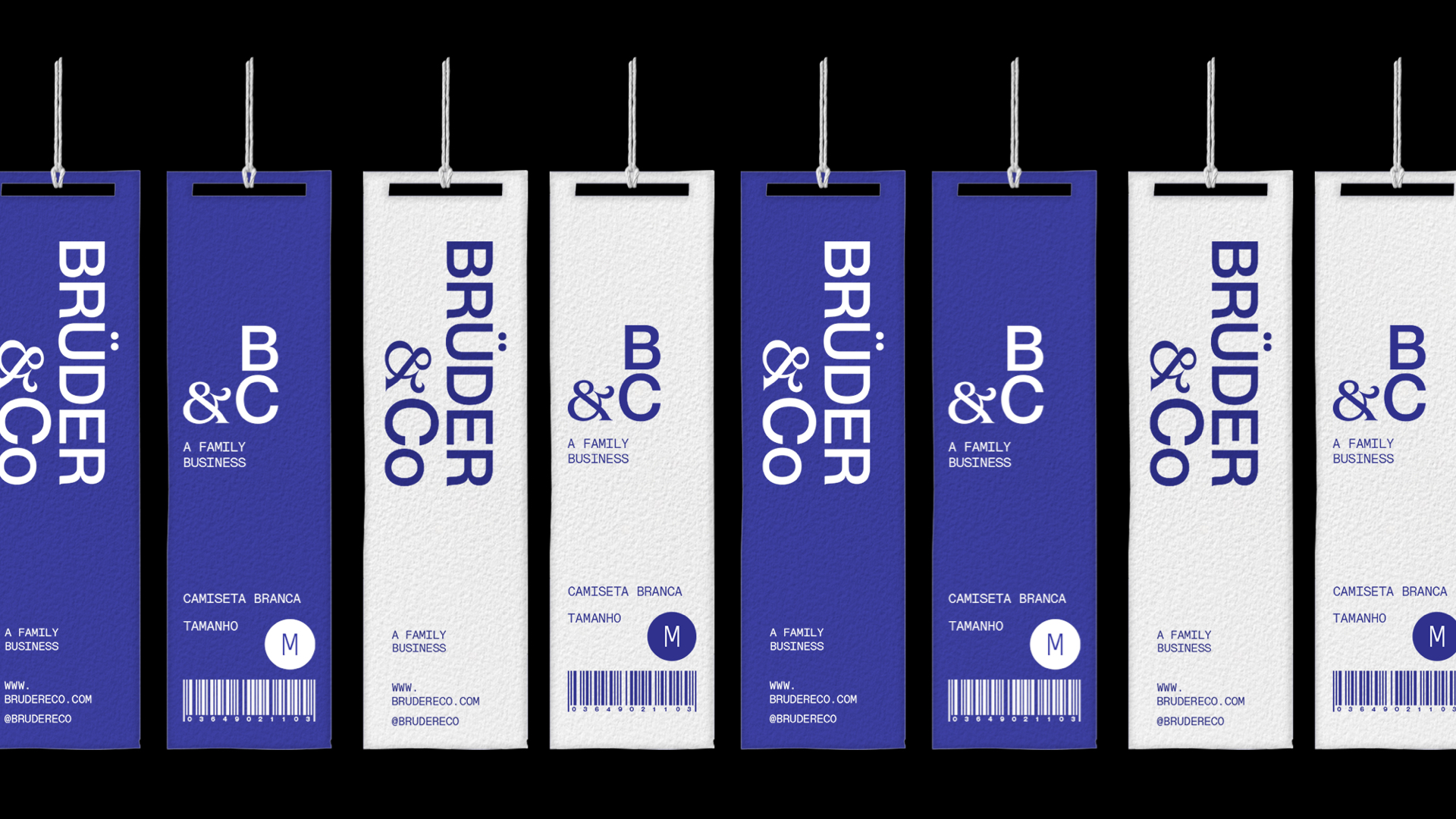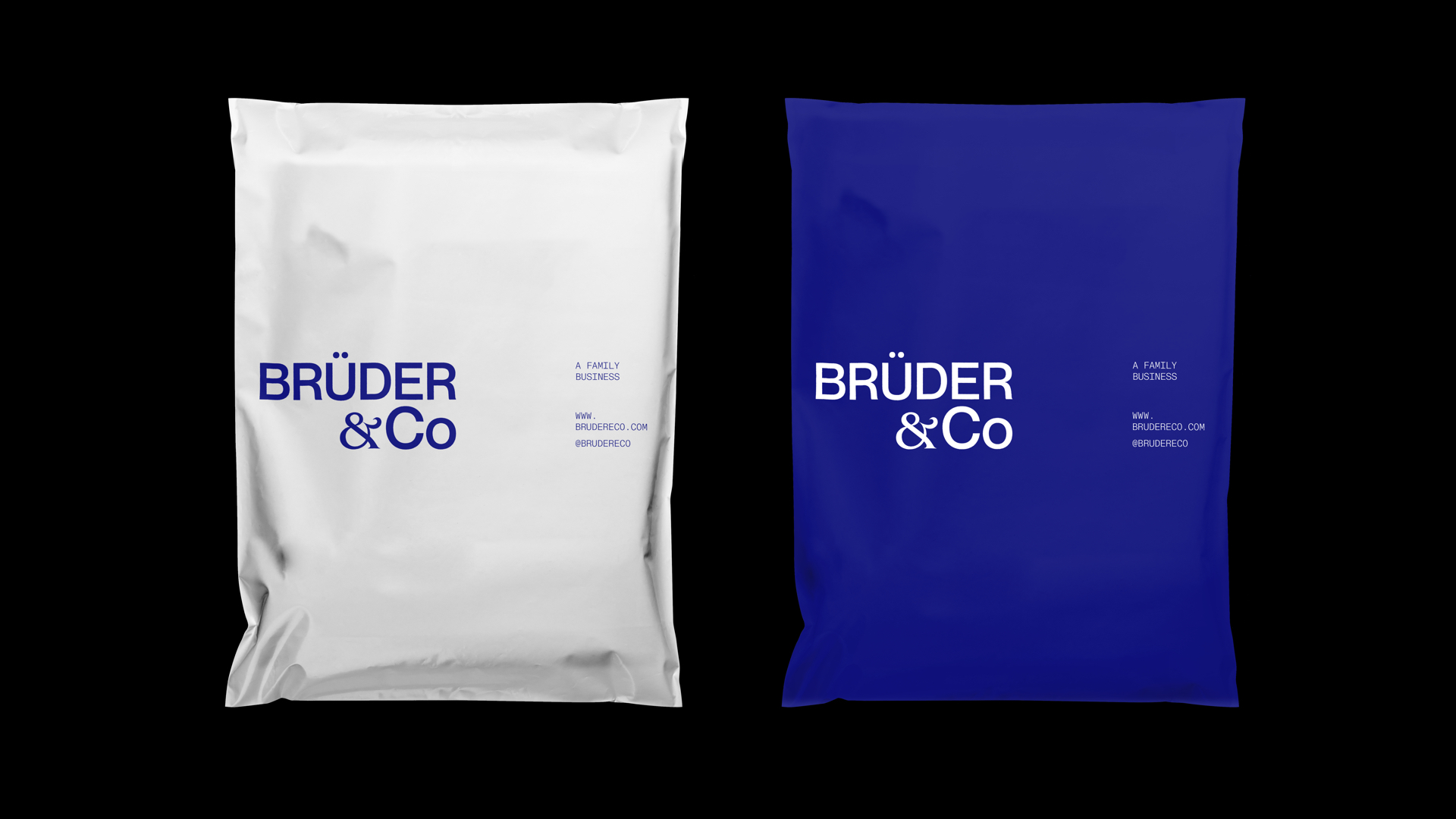 Project Description:

Bruder & Co. is a fine shirt brand with a simple proposal: good quality material, unique design, seasonless and genderless.
For the creation of the brand's identity, we sought to develop an minimalistic take on visual language from classic tailoring ateliers. We started by constructing a rigid grid, just to break and play with it, as a means to translate the idea of weavering the lines of clothing. For typography expressions we combined two different typefaces, one clean sans serif together with a specific elegant intervention from a striking serif, linking the siblings together. The blue and the white, compose the pallete translating the classic shirt colors.